Last updated on September 29th, 2023 at 06:17 pm
This is an in-depth journey into the heart of Benitses, exploring its rich history, stunning beaches, vibrant culture, and all the reasons why it's a must-visit destination for travellers seeking the perfect blend of relaxation and adventure.
Nestled on the east coast of the beautiful Greek island of Corfu lies the charming fishing village of Benitses.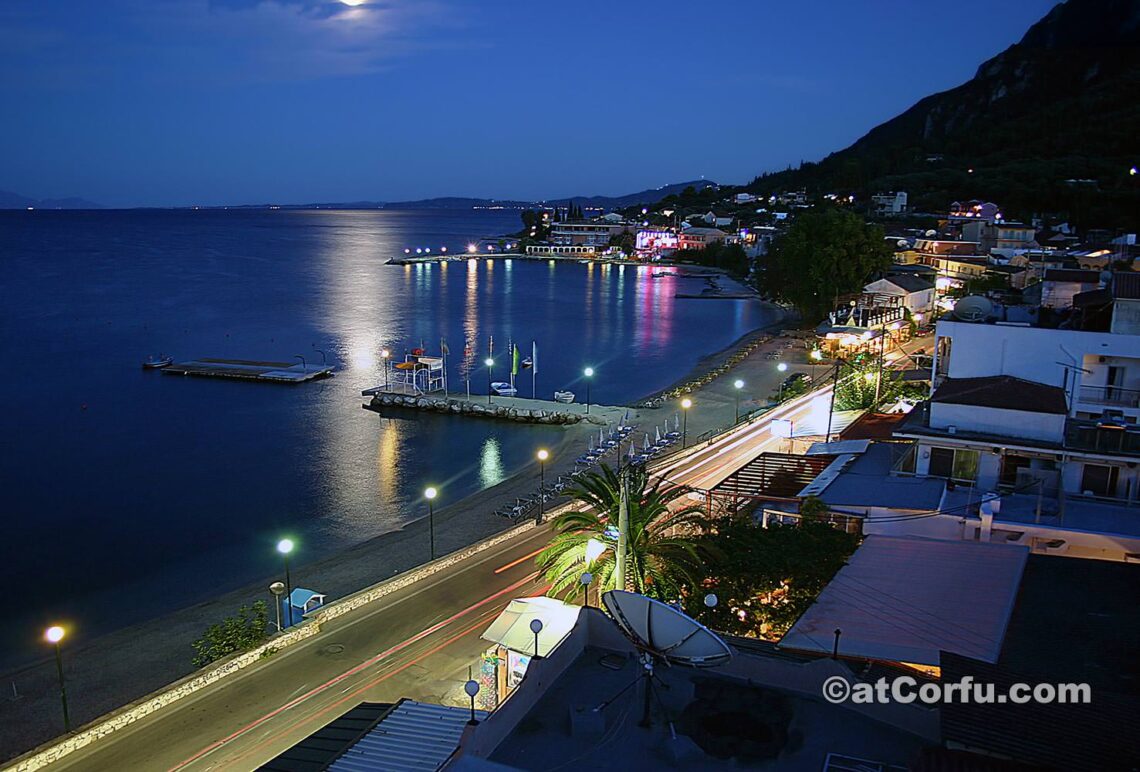 This picturesque spot is like a well-kept secret, just 12 kilometres away from the bustling Corfu town and a mere 9 kilometres from Ioannis Kapodistrias International Airport.
In this article, we will take an in-depth journey into the heart of Benitses, exploring its rich history, stunning beaches, vibrant culture, and all the reasons why it's a must-visit destination for travellers seeking the perfect blend of relaxation and adventure.
A Glimpse into Benitses' History
Before we dive into the modern-day wonders of Benitses, let's take a step back in time and explore its intriguing history.
This charming village holds a special place in the annals of Corfu's tourism, as it was the pioneer of the island's vacation scene.
In the mid-20th century, it welcomed its first tourists, paving the way for Corfu's emergence as a popular travel destination. The village's historic charm, natural beauty, and proximity to both Corfu town and the airport made it an ideal starting point for exploring the island.
What is Benitses Corfu like?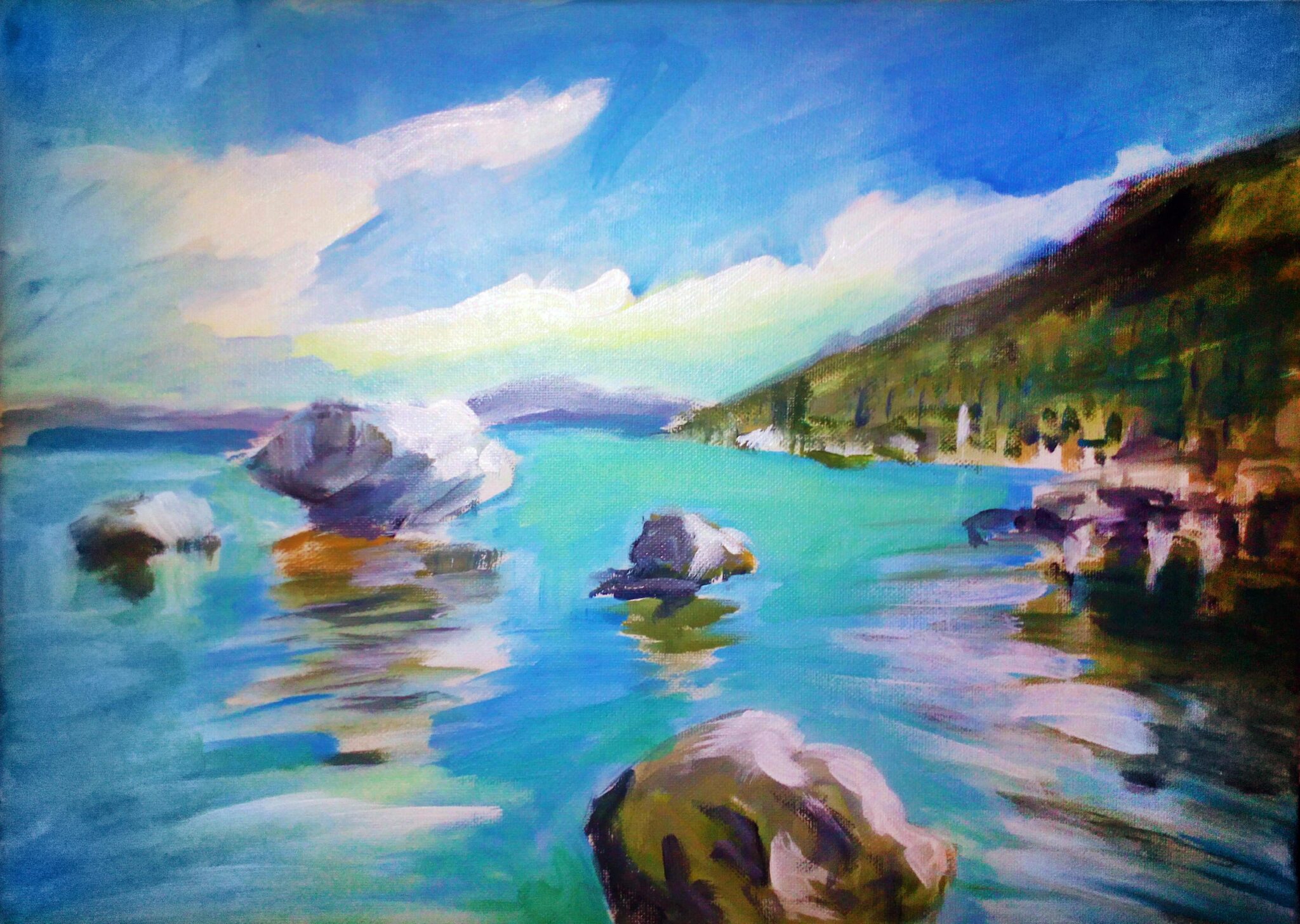 Benitses is blessed with a unique geographical setting that adds to its allure. It is nestled in a valley that gently slopes down to the sea, creating a breathtaking backdrop of lush mountains and sparkling coastline.
This natural paradise provides visitors with a sense of serenity and awe-inspiring views that are sure to leave a lasting impression.
Benitses beaches are a testament to its natural beauty.
The west and southern coasts of Corfu, where the village is located, boast dreamy sandy shores that are perfect for sunbathing and relaxation.
The crystal-clear waters invite travellers to take a refreshing dip and explore the underwater world.
Exploring Corfu from Benitses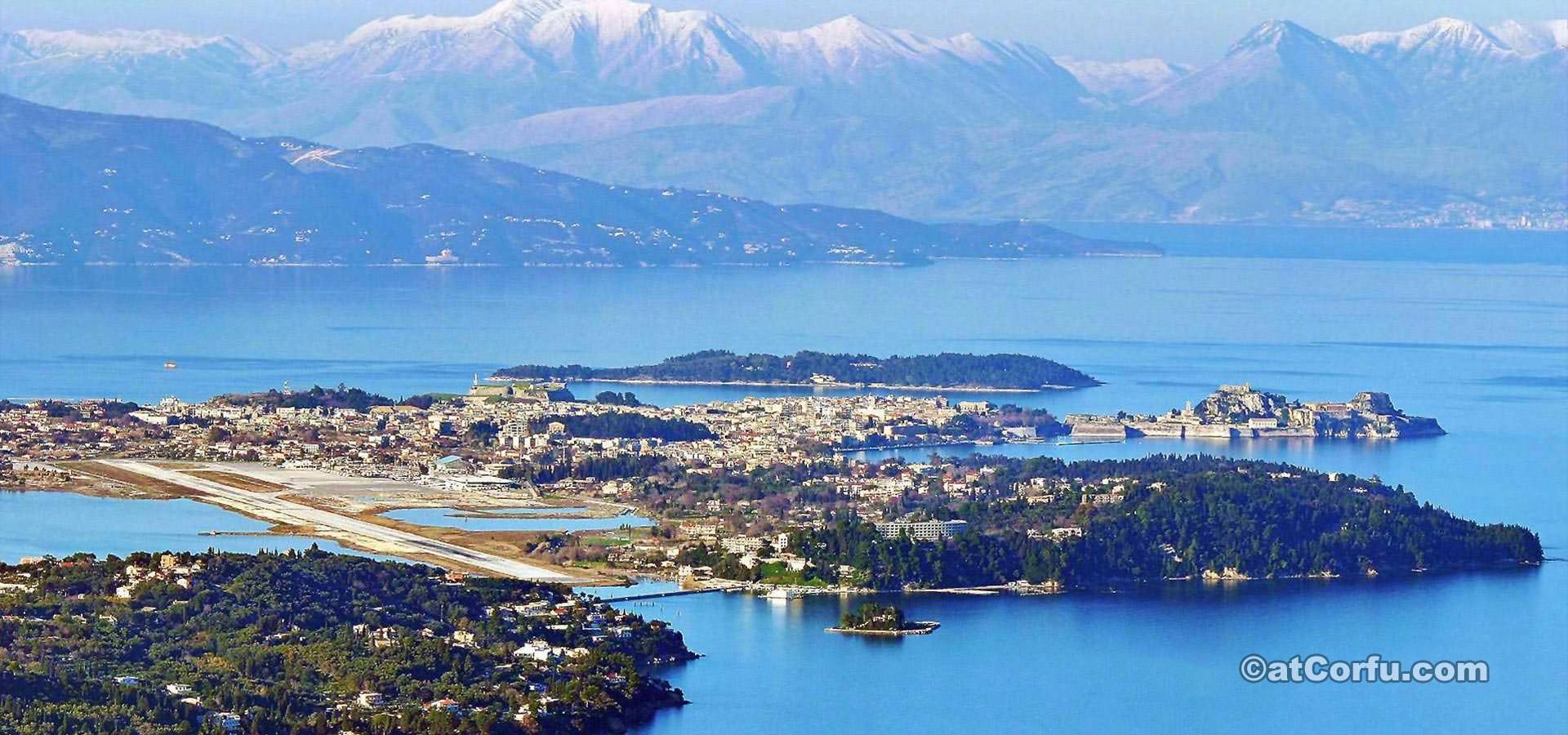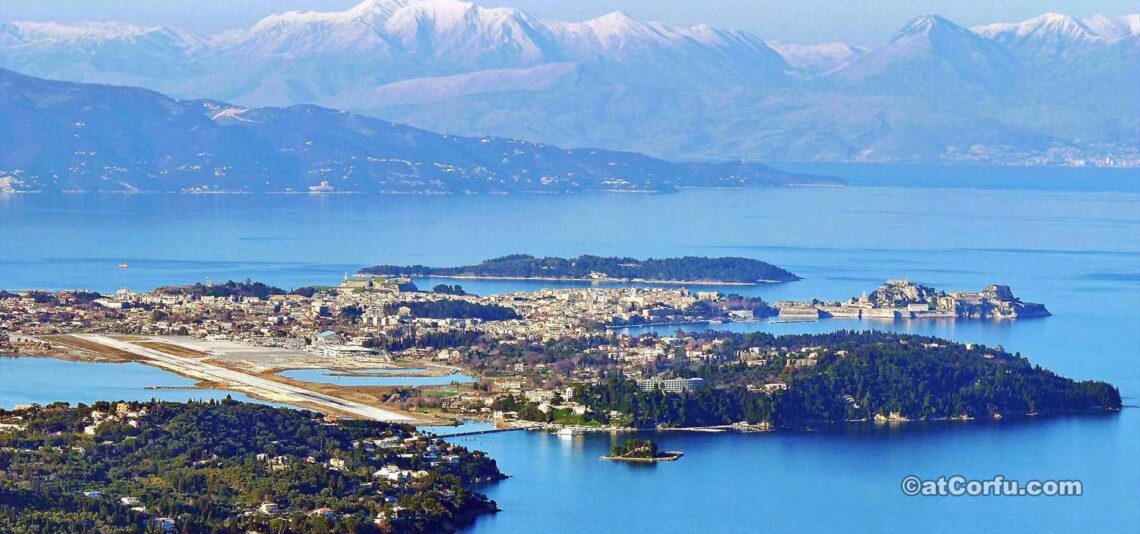 One of the advantages of staying in Benitses is its proximity to Corfu Town; it's only 8 miles away.
If you're in the mood for a little urban adventure, the old city of Corfu is a must-visit destination. Its narrow cobblestone streets, historic architecture, and vibrant atmosphere offer a delightful contrast to the tranquillity of Benitses.
Getting to Corfu town from Benitses is convenient, thanks to the trusty No. 6 blue bus that whisks visitors away in no time.
However, for those feeling a bit more adventurous, renting a bike or car allows for an epic road trip through the island's scenic landscapes.
Many boat tours from Benitses include visits to nearby islands like Paxos and Antipaxos, as well as beautiful locations on the Greek mainland.
These locations and islands are known for their stunning beaches, crystal-clear waters, and charming villages. Boat trips typically offer opportunities for swimming, snorkelling, and exploring the islands.
Whether you choose to explore the charming streets of Corfu town, visit historic sites like the Achilleion Palace, enjoy a daily boat trip, or simply soak in the island's rich culture, Benitses serves as the perfect vacation basecamp.
Accommodations in Benitses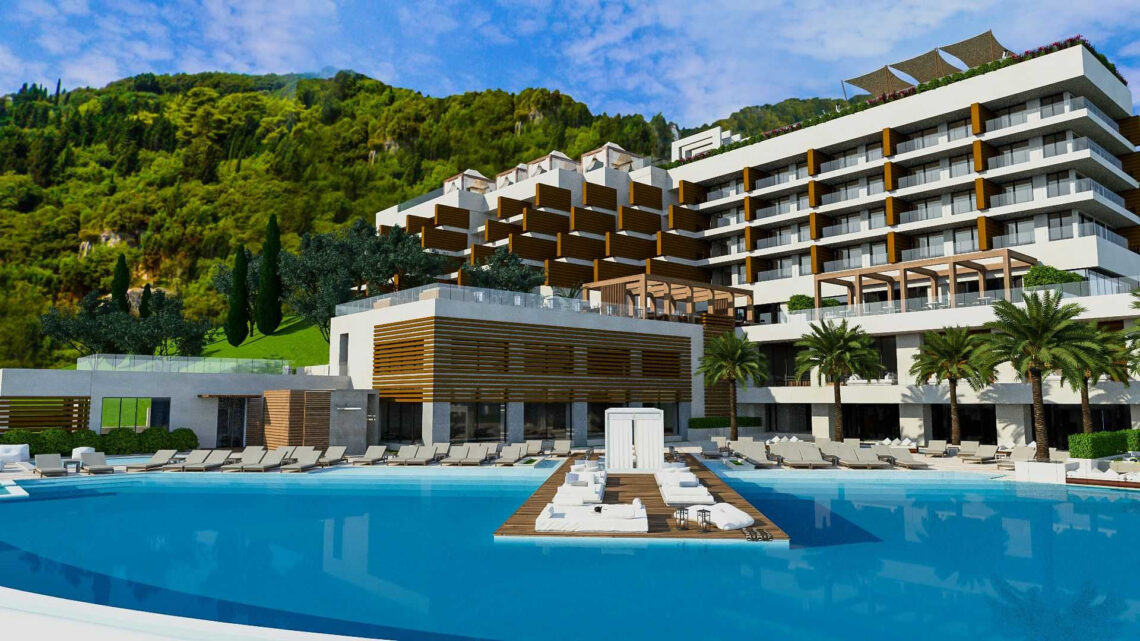 Benitses offers a wide range of accommodation options to suit every traveller's preferences and budget. From hotels and apartments to villas and cosy rooms, you'll find a variety of choices to ensure a comfortable and enjoyable stay.
Many of the accommodations in Benitses have undergone significant improvements in recent years.
Modern amenities and updated facilities provide guests with a comfortable and convenient experience.
Additionally, free broadband internet access is a common offering, ensuring that travellers stay connected during their visit.
Culinary Delights in Benitses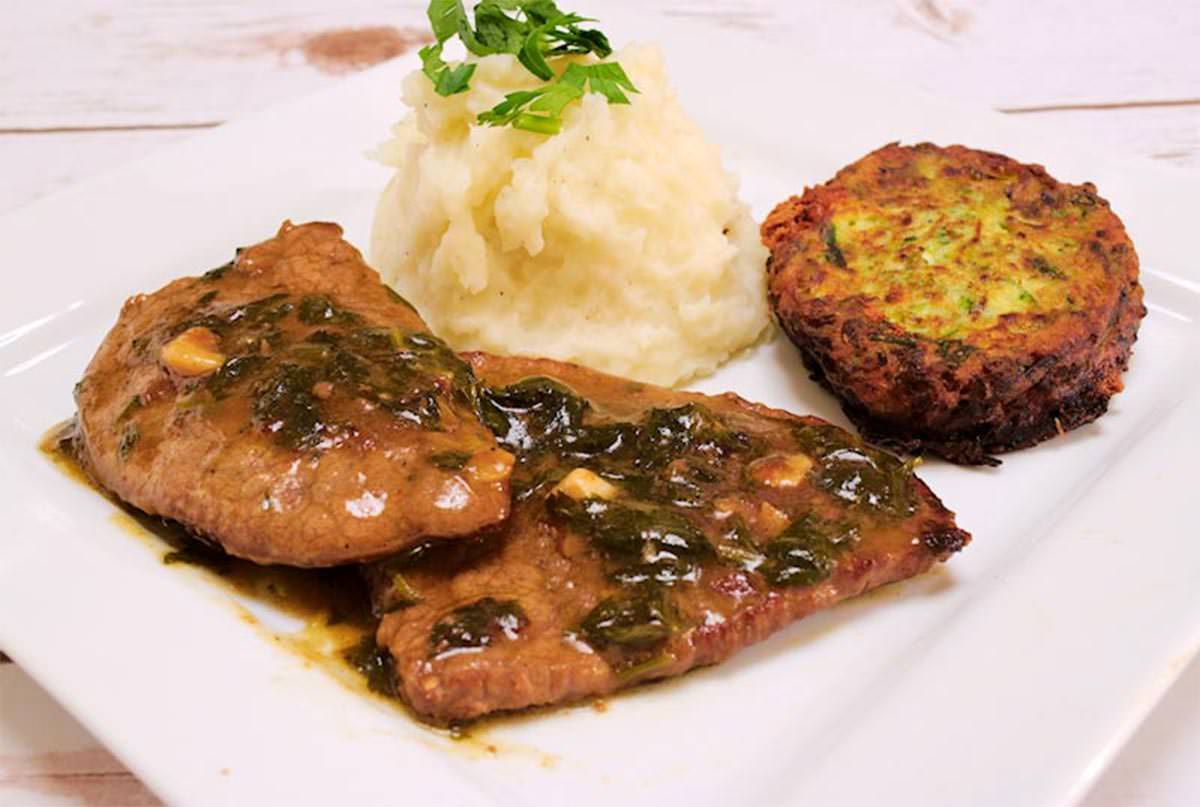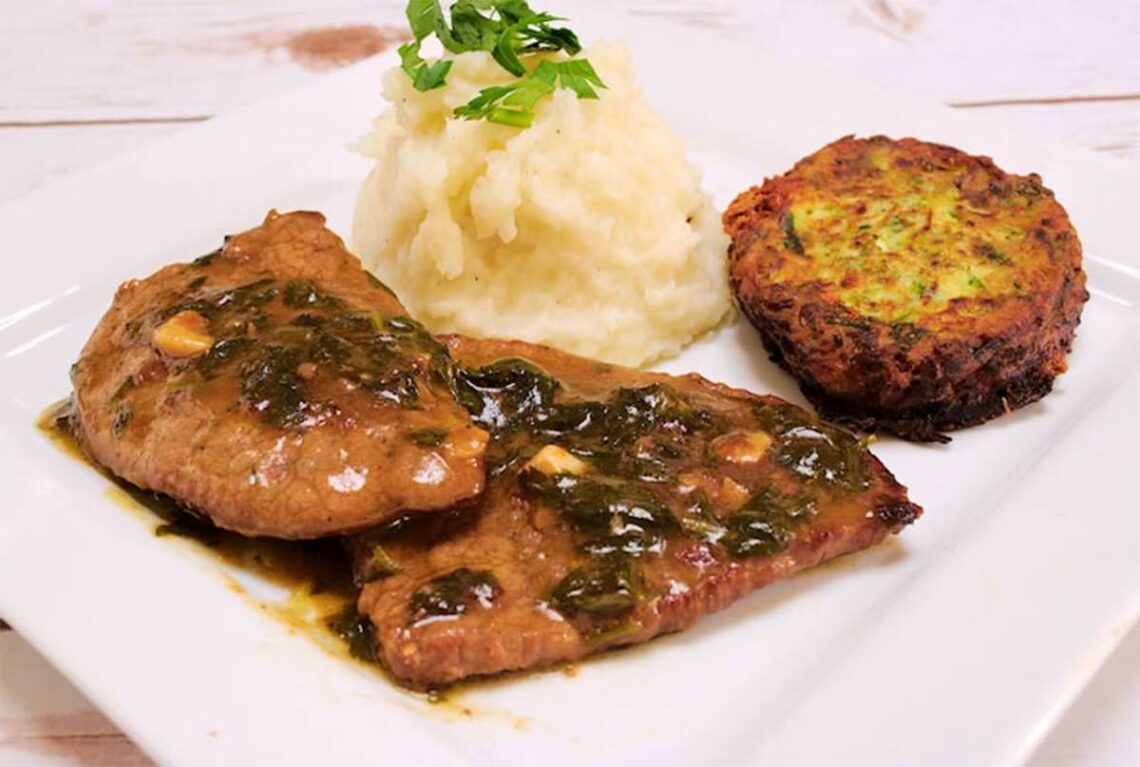 No travel experience is complete without indulging in the local cuisine, and Benitses certainly doesn't disappoint in this department.
The village is known for its excellent seafood restaurants, where visitors can savour traditional Greek dishes like Bourdeto and Sofrito.
However, there's also a wide range of restaurants offering a variety of Greek and international cuisine to cater to diverse tastes.
Dining establishments cater to various preferences, whether you're looking for a romantic seaside dinner, a family-friendly meal, or a taste of traditional Greek flavours.
Benitses' culinary scene ensures that every meal is a delightful experience, allowing you to savour the flavours of Corfu fully.
Nightlife in Benitses – Is Benitses Lively?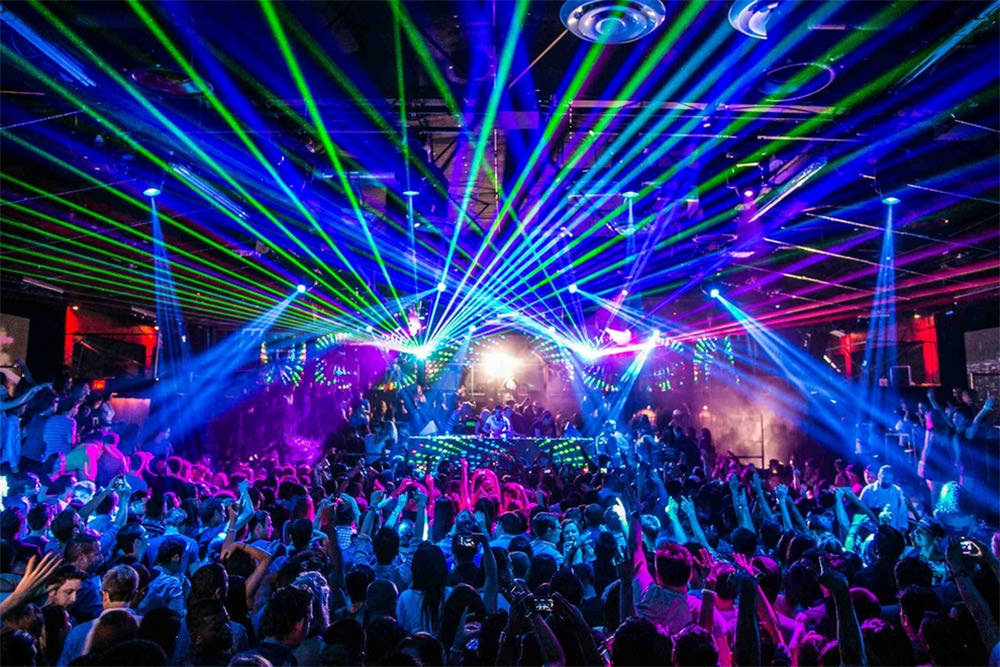 When the stars come out, Benitses transforms into a place where you can enjoy a mellow yet entertaining nightlife.
The village offers a variety of bars and taverns, with many of them located around the shiny new yacht harbour, known as the Marina. This creates a unique atmosphere where you can unwind and make unforgettable memories.
Whether you're travelling with family, a loved one, or friends, Benitses welcomes everyone to kick back, relax, and sip on a glass of ouzo while watching the moonlight dance on the tranquil waters of the Ionian Sea.
Outdoor Activities and Exploration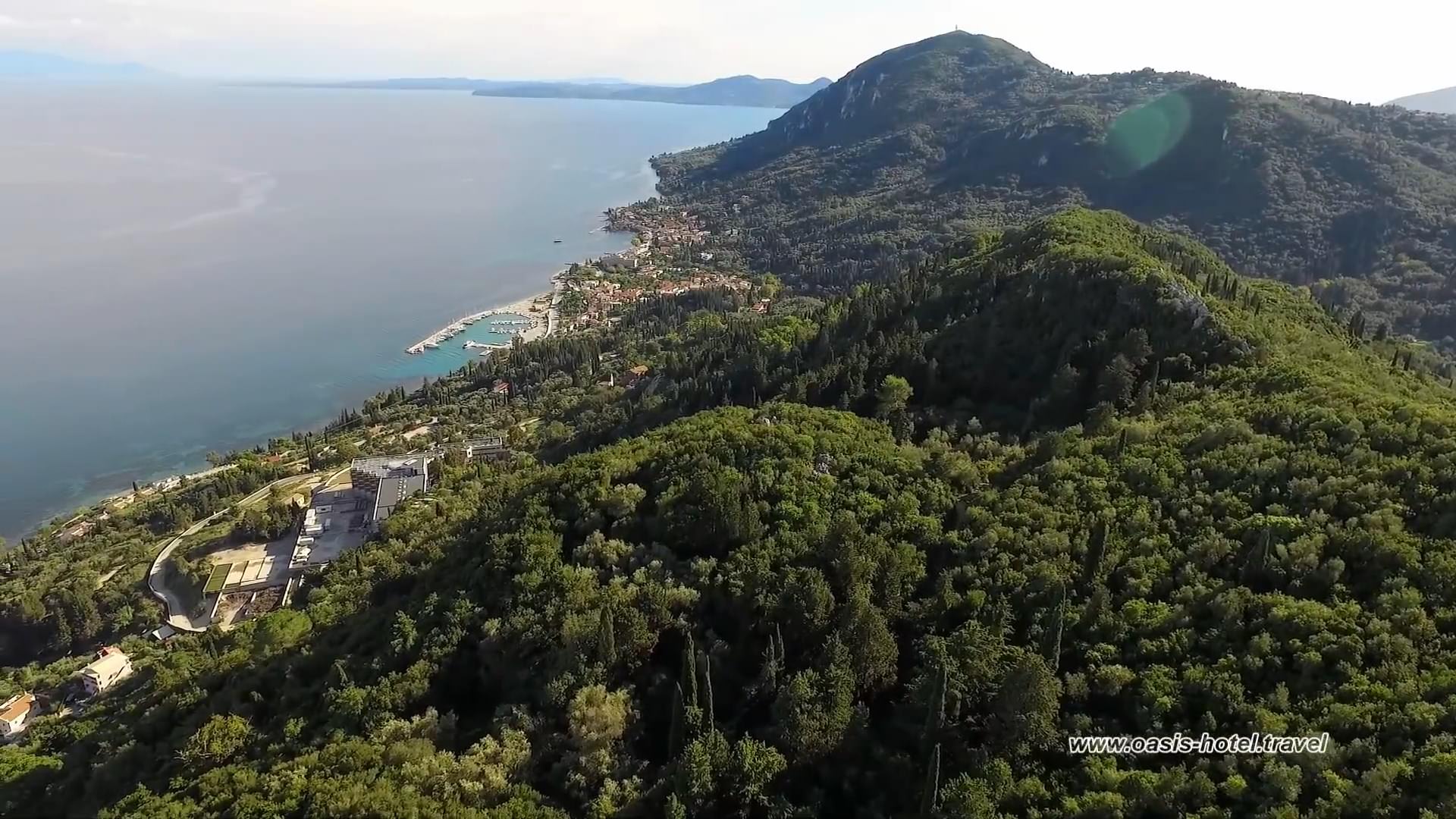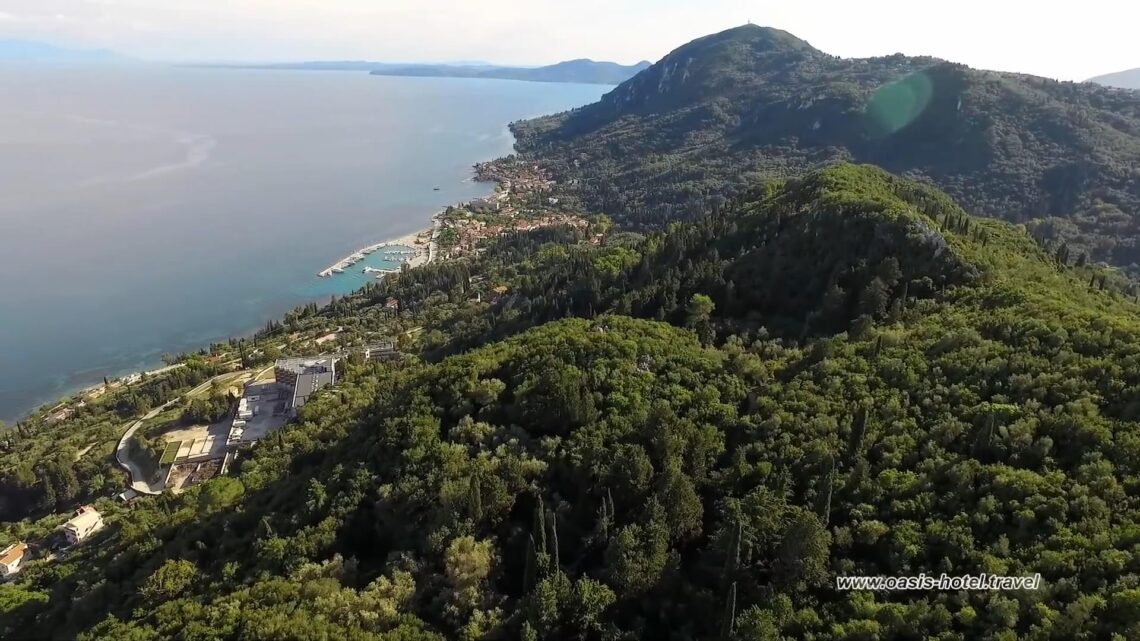 While Benitses is perfect for those seeking relaxation, it's also a haven for outdoor enthusiasts and adventure seekers. The village and its surroundings offer various activities and things to do to keep you engaged and entertained:
Hiking
The lush green hills surrounding Benitses provide an excellent backdrop for hiking. Some numerous trails and paths take you through olive groves, offering stunning views of the village and the sea.
Biking
Rent a bike and explore the picturesque countryside or venture along the coast. Corfu's terrain is suitable for both leisurely rides and more challenging mountain biking.
Is Benitses Beach nice?
The beautiful beaches of Benitses are not only for sunbathing but also for water sports. Try your hand at snorkelling, windsurfing, or even scuba diving to explore the mesmerizing underwater world.
Marine Life
Benitses is renowned for its pristine waters, thanks to the presence of Posidonia, a marine plant that helps filter the sea. This has created a thriving marine ecosystem, making it an excellent spot for snorkelling and diving enthusiasts.
Visit Historical Sites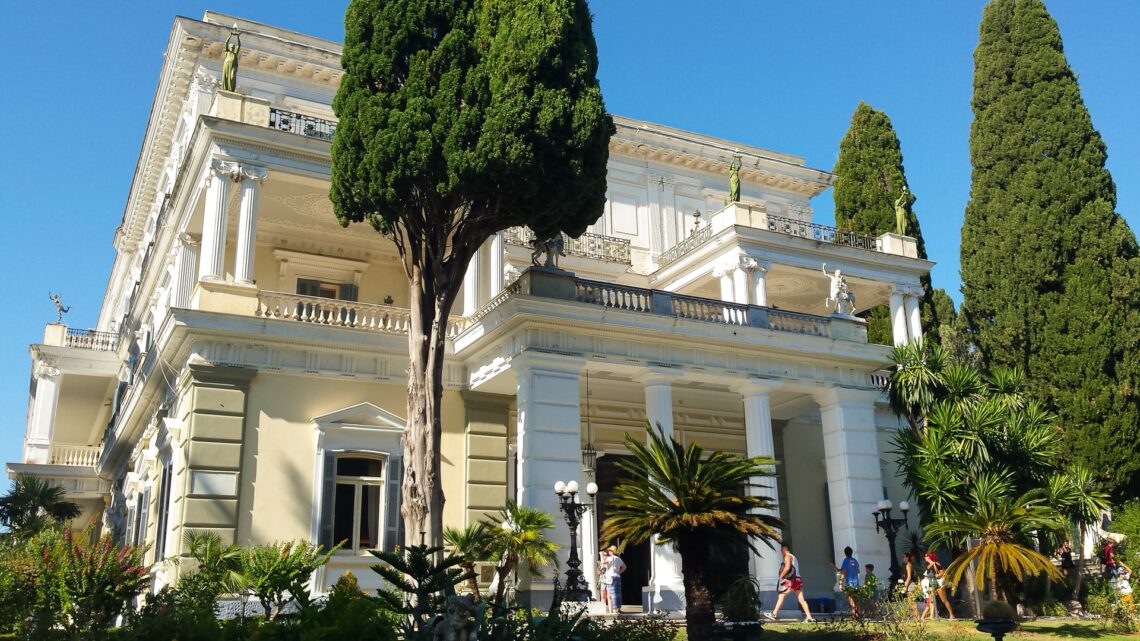 Benitses is home to fascinating historical sites, such as the Roman Baths, which are remnants of the ancient Roman presence on the island. Additionally, the nearby Achilleion Palace, built by Empress Elisabeth of Austria, is a stunning architectural marvel.
Cultural Experiences
Immerse yourself in the local culture by attending traditional Greek events and festivals that often take place in Benitses. These events provide insights into the rich heritage and traditions of the island.
All the above and more are the reasons that Bentses should be on your travel list.
The Marina and Waterfront Cafes
The marina at Benitses Harbour offers a safe haven for sailors and yachtsmen. It's equipped with essential facilities like mooring, fuel stations, and provisions, making it a convenient stop for those exploring the Ionian islands by boat.
Around the marina, you'll find a delightful assortment of waterfront cafes and restaurants that cater to both tourists and seafarers.
These establishments offer an array of dining experiences, from fresh seafood platters to Mediterranean cuisine and traditional Greek dishes.
Dining by the harbour allows guests to savour their meals while enjoying panoramic views of the sea, creating an unforgettable atmosphere.
The Warm Hospitality of Benitses
One of the most endearing qualities of Benitses is the warm and welcoming nature of its residents.
With a population of around 1,000 people, the village maintains a tight-knit community where everyone knows each other. This sense of community extends to visitors, who are treated with genuine hospitality and friendliness.
As you explore the village and interact with the locals, you'll find that this isn't just a vacation spot; it's a place where you can connect with the heart and soul of Corfu.
Whether you're in need of recommendations for the best restaurants, hidden gems to explore, or simply a friendly chat, the people of Benitses are more than happy to assist.
Conclusion: A Corfu Getaway Awaits
In conclusion, Benitses is a charming gem on Corfu's east coast, offering a harmonious blend of natural beauty, cultural richness, and modern amenities.
Its history as a pioneer in Corfu's tourism industry has shaped it into a welcoming and well-developed destination that caters to travellers of all kinds.
From its stunning beaches and outdoor activities to its culinary delights and vibrant culture, this village has something for everyone. Whether you seek relaxation, adventure, or a mix of both, this charming village is ready to make your Corfu getaway an unforgettable experience.
So, if you're planning your next vacation and yearning for a destination that combines the tranquillity of a coastal village with the excitement of exploration, consider Benitses, Corfu. It's a place where the beauty of nature meets the warmth of Greek hospitality, promising memories that will last a lifetime.