Last updated on January 28th, 2023 at 08:52 pm
This is a Travel Guide for travelers to Greece, one of the most beautiful countries in the world.
Apart from its long history, endless Culture, and Civilization, Greece has distinct beauty characteristics that make it a standout among many other tourist destinations.
Travel Guide to Greece and the Greek islands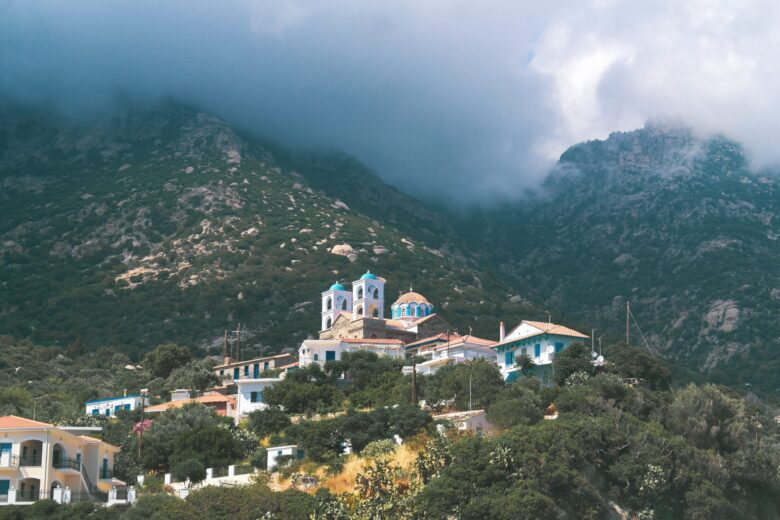 Corfu travel guide includes useful information for today's Greece and the most famous islands, also we don't leave out Greece of the past with our references to history and Greek mythology that can be found on the blog with posts about Greek gods, the creation of Cosmos according to Greek Theogony, and monsters of Greek ancient tales.
Almost all fantastic and famous beaches on the Greek islands are presented here, as well as articles of a large variety about Greece with matters of great interest about this unique country, blessed by her gods and nature.
Don't miss out on our special traveling tips that will make your Greek holidays an unforgettable experience! For instance, see which are the best honeymoon destinations in Greece
Discover more about Greece