Last updated on May 29th, 2022 at 10:15 pm
Athens Greece is a vibrant and dynamic city where you can find archeological vestiges and modern constructions. If you are an adventurer, gastronome, sun worshipper, or even a history buff, you can discover something you love in this historical place.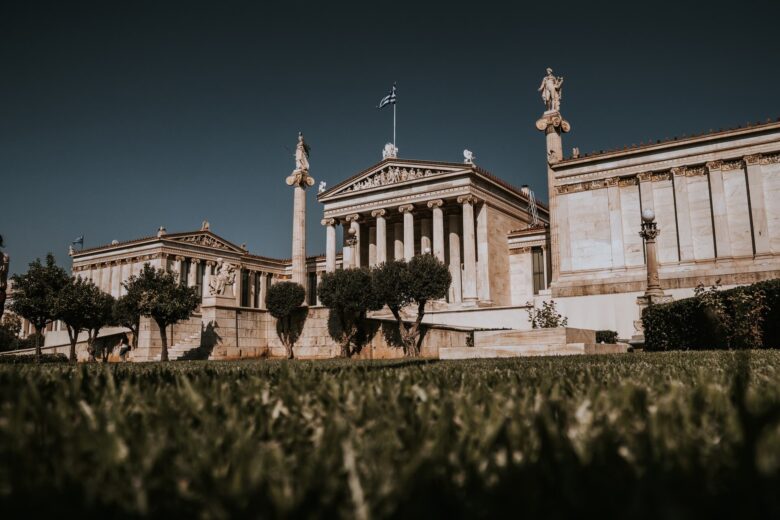 If you visit for a few days and are on a tight budget, you do not have to worry because you can enjoy free tourist spots in this Greek capital.
1) The Athens Greece National Garden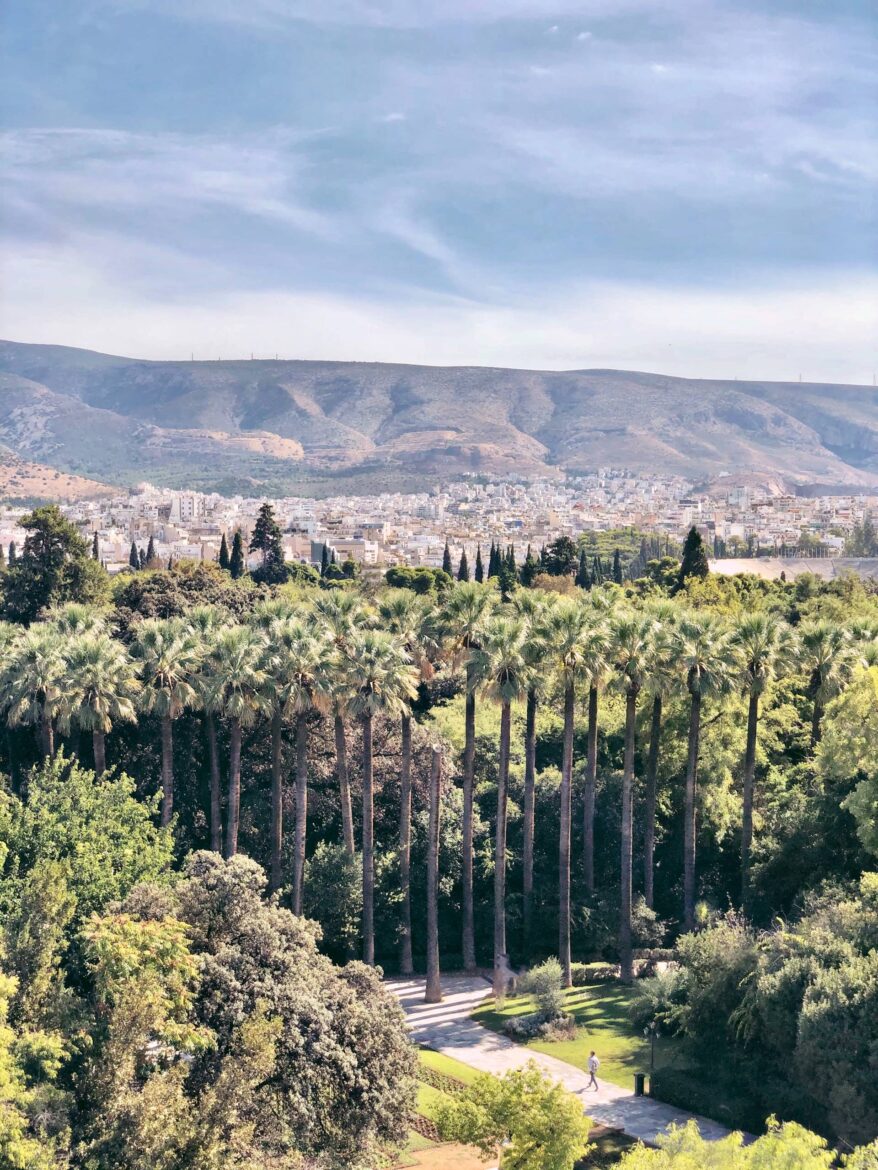 The National Garden is a public park next to the Parliament Building in Syntagma. If you prefer to take a break from the concrete jungle, you can head to this green area featuring a botanical museum, a zoo, a small pond, and a café on any warm day.
German architect Friedrich von Gaertner designed it in 1836 from the initial idea of Queen Amalia.
The park is open the whole day, and if you have kids with you, they can play in the playground with seesaws and swings or visit the children's library.
2) The Filopappou Hill
If you are up to some climbing on warm days, you will love Filopappou Hill, an extension of Acropolis Hill where you can enjoy the beautiful views of the city, as well as the port of Piraeus.
You can also take a break at a rocky top of Aueropagus Hill known as Vrahakia. If you prefer a pleasant afternoon climb, you can head to Strefi Hill in Exarcheia for an excellent vantage view of the Acropolis.
3) The Archeological Wonders on Display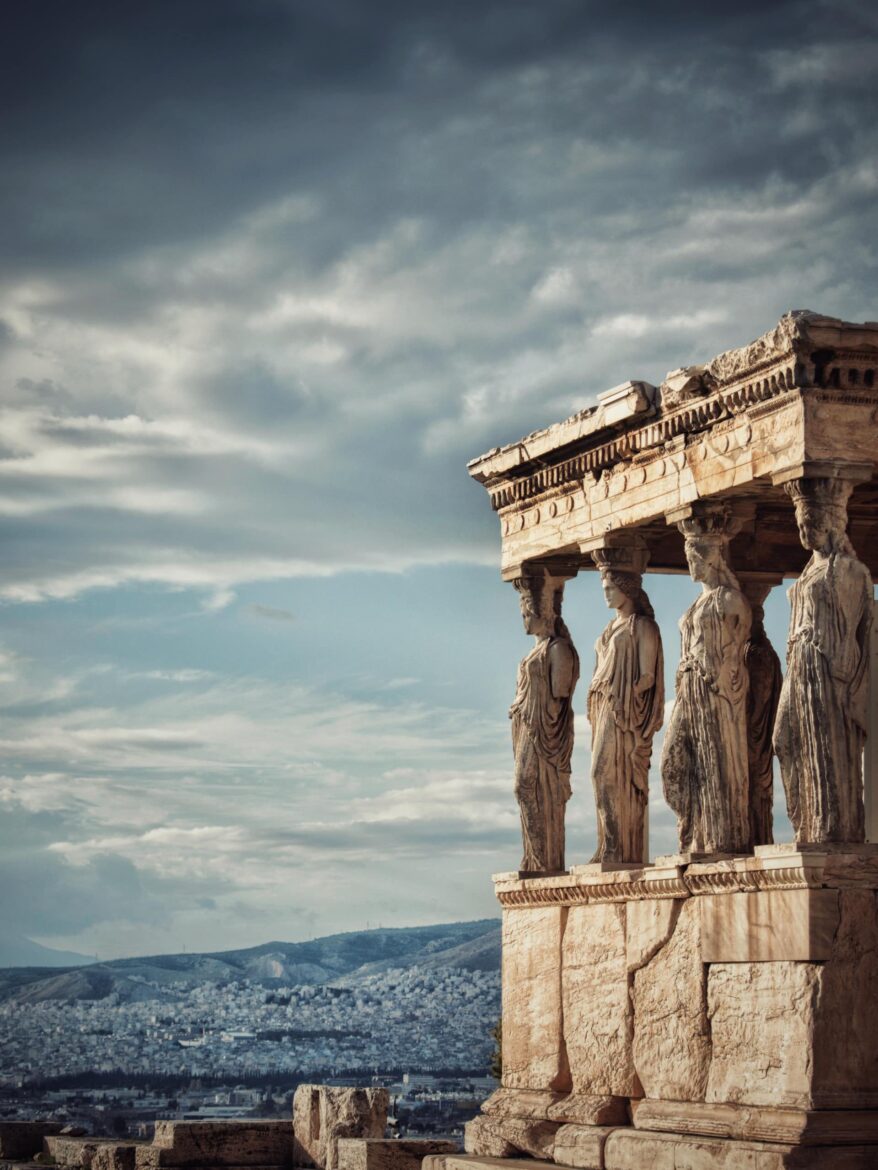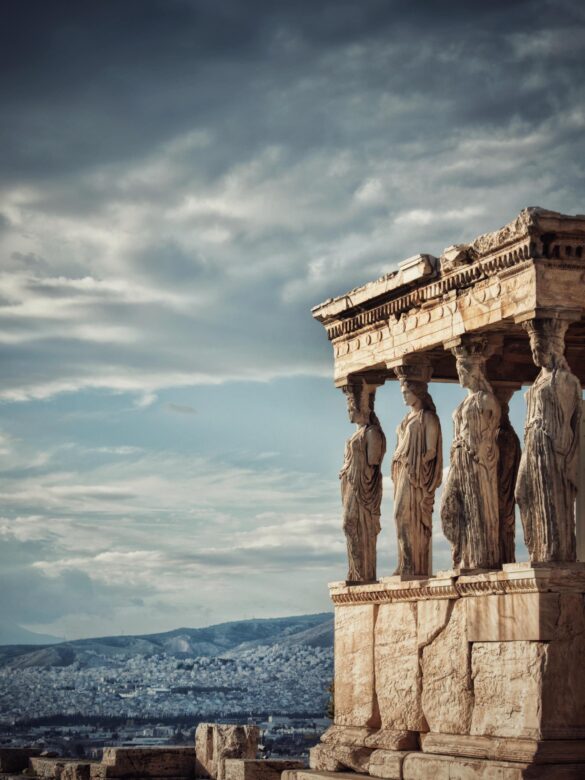 Athens discovered several archaeological artifacts when it built its metro network. They are now on display on the upper level of different metro stations in Syntagma, Acropolis, Panepistimio, and Monastiraki.
4) Changing of the Guards
If you visit the Parliament near Syntagma Square at around 11 am on Sundays, you will chance up the Changing of the Guards ceremony with a large group of a military ceremonial unit known as the Evzones. However, if you cannot make it, you can catch them every hour as they march from their barracks on Irodou Attikou down Vasilissis Sofias Avenue.
5) Lycabettus Hill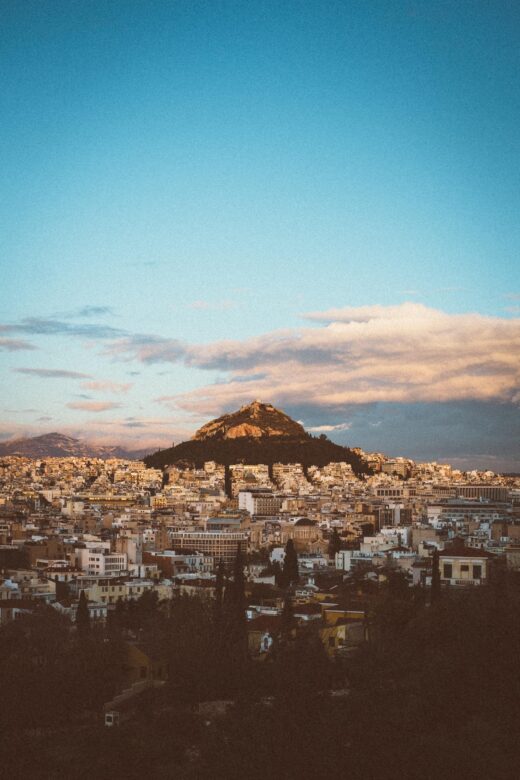 You can find a tiny 19th-century church of Saint George on top of Lycabettus Hill, the highest point in Athens, as a favorite of couples for romantic weddings. You may reach the hill by taking the funicular railway from Aristippou Street or walking up the steep steps.
You will love to walk among the shrubs and pine trees or watch the concerts and performances in the parking lot near the Lycabettus Theater during the summer.
6) Athens University History Museum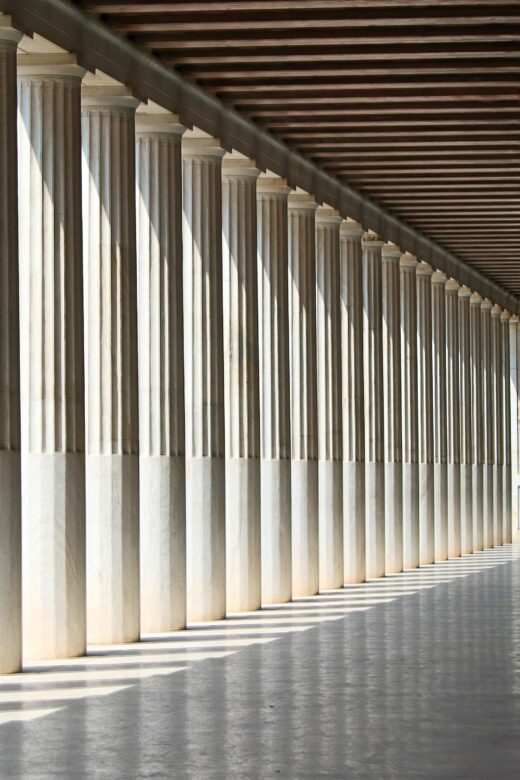 The Athens University History Museum contains the historical memorabilia of the university and illustrates Modern Greek history.
You can find a permanent exhibition consisting of items thematically presented and pertain to the schools of theology, philosophy, law, and medicine. It guarantees a unique experience of the variety of collections covering history, art, and science.
If you visit during the spring and summer months, you will discover cultural events in the courtyard spaces.
7) Museum of Popular Instruments
Foivos Anogianakis, or the Museum of Greek Popular Instruments, in Plaka, has about 1,200 Greek musical instruments dating from the 18th century.
You can find the mansion next to the Roman Agora. The museum promotes, studies, and conserves these traditional musical instruments because of the rich history of the contemporary and Byzantine traditions of Greek ethnomusicology and music.
You can watch performances and events on the premises or buy books, musical instruments, and CDs at the museum shop.
8) Diomidous Botanical Garden
If you find yourself in the neighborhood of Haidari, you can check out the Diomidous Botanical Garden. It covers about 1.86 hectares of at least 3,500 plant species, including natural pinewoods, herbs, and historical plants mentioned in ancient Greek mythology.
If you are a nature lover, you will love to spend an afternoon walking around the garden.
9) Philatelic and Postal Museum
You can find the Philatelic and Postal Museum along Fokianou Street, near the Kallimarmaro Stadium of Athens, a famous stadium because it hosted the Olympic Games in 1896.
You will discover exhibits about the history of the Greek Post and the history and development of stamps.
10) Museum of the History of Greek Costume
The Museum of the History of Greek Costumes is part of the more popular Lyceum Club of Greek Women.
It is an attractive yet tiny museum where you can view several aspects of Greek Costumes. It also exhibits some porcelain dolls in regional costumes.
11) Monastiraki Flea Market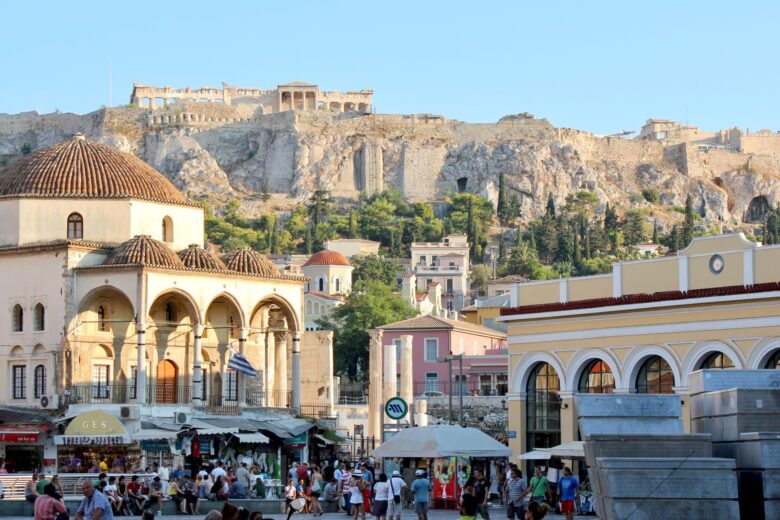 If you are a shopaholic, you cannot miss the Monastiraki flea market along Monastiraki Square up to the end of Ermou Street. It opens every day but is very chaotic on Sundays as more items are on sale.
Final Thoughts
Athens in Greece is a remarkable city worth exploring, even if you are on a tight budget. The 11 activities curated by bestessays.com are enough reason for you to book that much-awaited trip to Greece.
Enjoy the city!