Last updated on 10th June, 2018 at 01:28 pm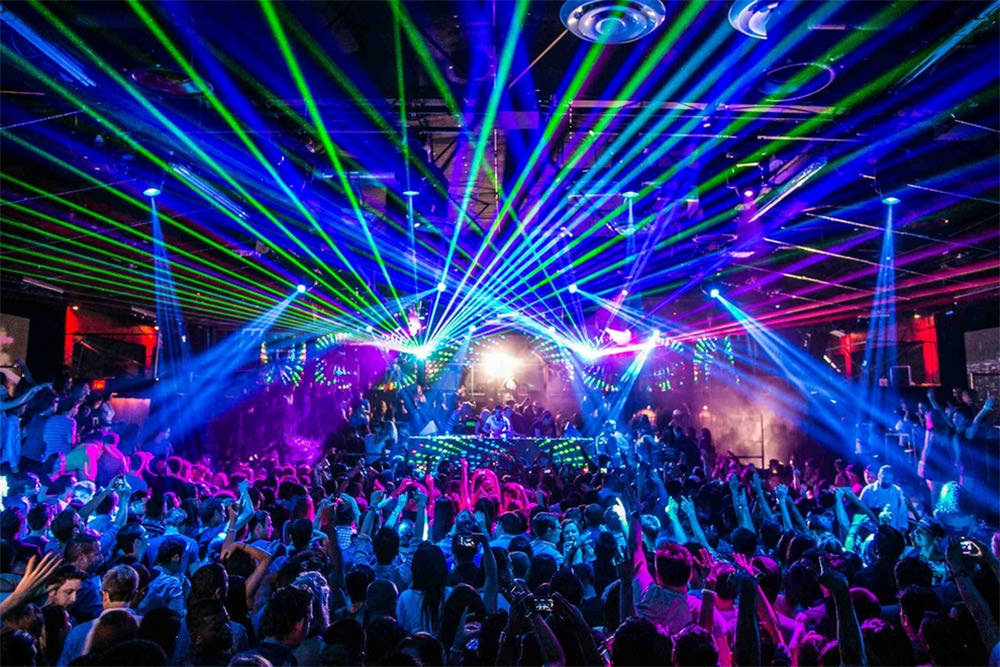 Visitors seeking intense nightlife will not be excited by visiting Benitses.
There are of course some bars, although counted on fingers, and a big club, trying to offer some nightlife, but the problem is that the large majority of tourists who are visiting Benitses now are towards relaxing and slumbering holidays, taverns and restaurants are more suitable for them.
So the nightlife in Benitses simply follows the habits of tourists, it is low profile and is offered for couples and quieter customers.
There is no relation with full of life and intensity past decades, where there were more than 100 bars as well as a dozen nightclubs staying open until early in the morning.
Now it takes effort to discover and record the few bars that offer dancing music and stay open until late.
If you insist on searching the internet to find more bars, simply you will be disappointed because all others have been closed or turned into restaurants.
Rainbow Pub (Now is a restaurant)
Sunshine Bar (Bar with good music, crepes and drinks during the day, stays open until late)
Shamrock Pub (Closed, now is a souvenir shop)
Oxygen Bar (Closed since 2013)
Connections Internet Cafe (Open until late)
Casanovas (Closed)
Stadium Club (The largest Club, Open on special events)
We are not responsible if we have forgotten some, their owners can notify us by email or a phone call