Last updated on October 15th, 2019 at 12:09 pm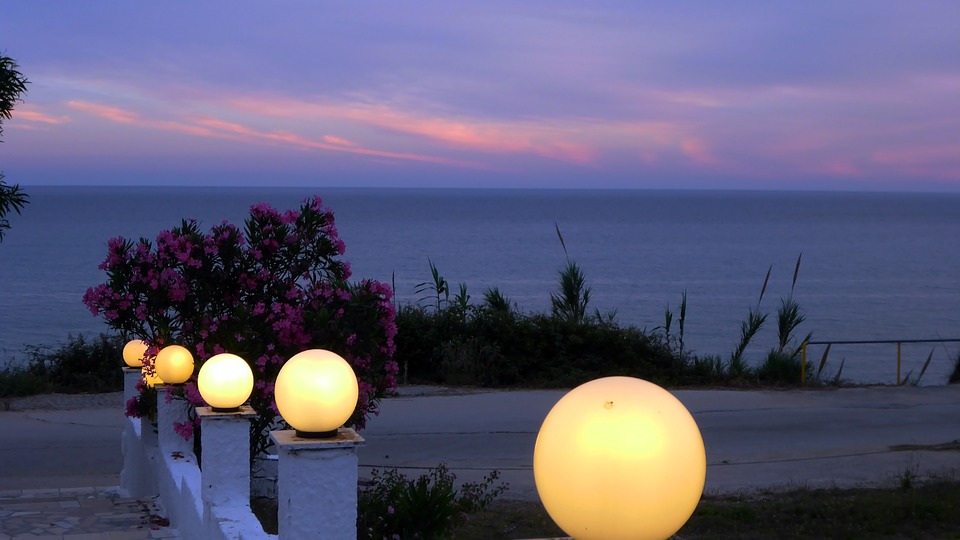 Corfu offers, and always offered, a vivid nightlife.
If you want a more peaceful night out you can start your night out visiting one of the hundreds of traditional restaurants scattered in every corner of the island and especially in all tourist resorts.
There are small with special style restaurants in very idyllic parts of the old town of Corfu too if you prefer the romantic atmosphere of the Venetian style Town.
If you need something more lively you can continue with a drink in the island's many bars.
There are many scattered around the town and much more on the tourist areas of the island.
And if you like to reach the dawn dancing, meeting people and enjoying yourself, visit one of the many large nightclubs of Corfu.
These clubs can be found in many places as Paleokastritsa, Sidari, Dasia, Ipsos, Acharavi, Moraitika, and of course in Kavos, a British-frequented spot at the southern end of Corfu, with the most notorious nightlife in the island.
There are, and used to be since the 60s decade, some good and huge nightclubs at the north of Corfu Town, just after the port, in the Ethikis Antistaseos Street(National resistance street), this part of town used to be called Emporiko(Commercial center).
You should not miss the bars and cafes inside the heart of the old town, at Liston, next to the huge Esplanade square.