Last updated on October 2nd, 2022 at 09:39 am
Is there nightlife in Corfu?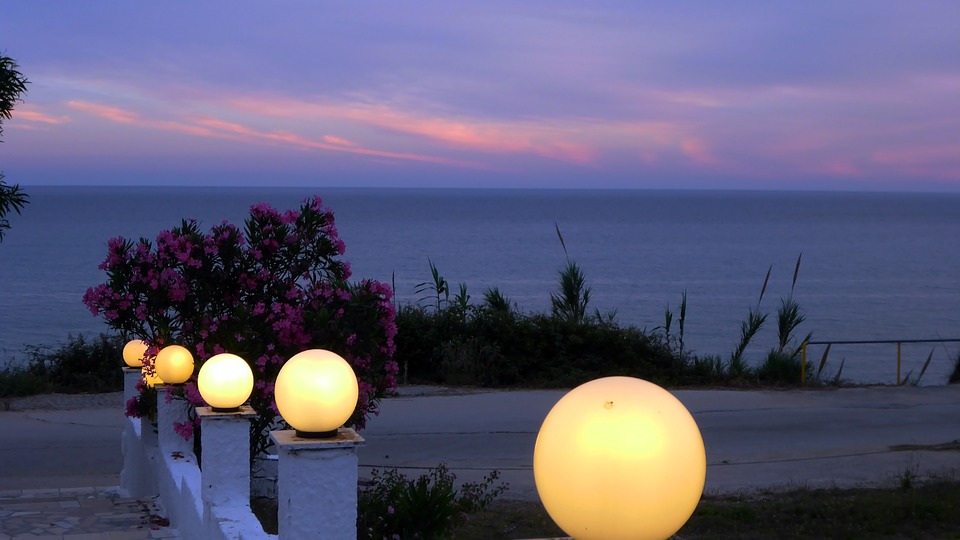 Is Corfu good for clubbing?
Corfu offers, and always offered, a vivid nightlife, after all, it has always been one of the most cosmopolitan islands in Greece.
There are many lively bars scattered around the town and much more in the tourist areas of the island.
And if you need something really exciting, for instance, to reach the dawn dancing, meeting people, and enjoying yourself, visit one of the many large nightclubs of Corfu.
What is the party area of Corfu?
Corfu nightlife and clubs can be found in many places as Paleokastritsa, Sidari, Dasia, Ipsos, Acharavi, Moraitika, and of course in Kavos, a British-frequented spot at the southern end of Corfu, with the most notorious nightlife in the island.
There are, and used to be since the 60s, some good and huge nightclubs in the north of Corfu Town, just after the port, in the Ethikis Antistaseos Street(National resistance street), this part of town used to be called Emporiko(Commercial center).
If you prefer a more peaceful way out you can start your night out by visiting one of the hundreds of traditional restaurants scattered in every corner of the island and especially in all tourist resorts.
There are small with special style restaurants in very idyllic parts of the old town of Corfu too if you prefer the romantic atmosphere of the Venetian style Town.
You should not miss the bars and cafes inside the heart of the old town, at Liston, next to the huge Esplanade square.
Is Corfu nightlife vivid?
On Corfu island, there are places with nightlife for every taste. Fun for young people both locals and tourists, and nightlife for Greek tastes. So, sure the nightlife here is vivid and exciting.
These places are in the north of the city and in all Corfu resorts around the island. Everywhere you will find bars for those who love good music, and also, all kinds of restaurants that offer culinary treats.
At Kaizer bridge, for example, there is a restaurant where you can eat your dinner on a platform built out over the sea.
Using a car is not essential, although it can be very useful if you want to visit as many Corfu places as possible.
Whatever your tastes are, Corfu can be your favorite Holiday destination. Corfu is an island of huge interest and endless natural resources. An island that offers high-quality holiday standards in a variety of resorts with natural beauty.