Last updated on October 4th, 2022 at 07:34 pm
Corfu's notable foreign residents from the 60s to today
William Gladstone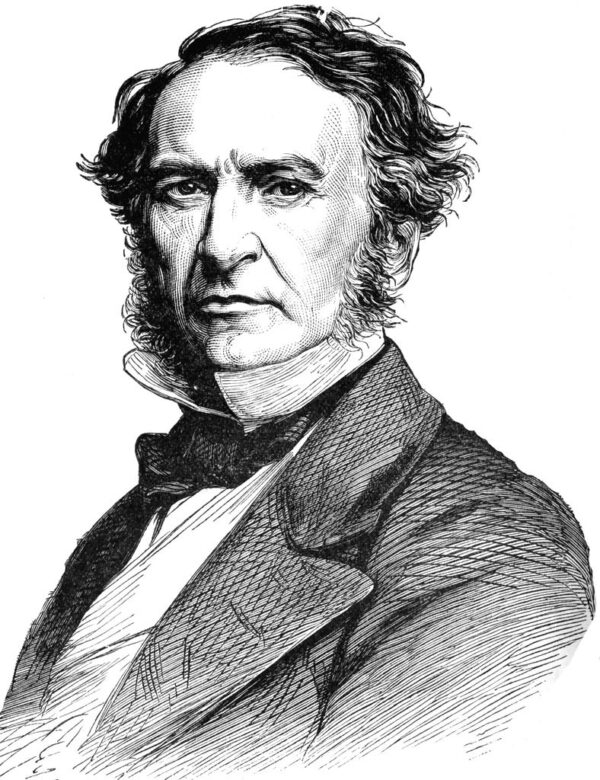 During the British Protectorate (1815-1864) there were a number of notable residents on Corfu, not least the future prime minister William Gladstone, and the landscape artist and humourist Edward Lear, who has produced wonderful watercolors of Corfu in those days.
Gerald Durrell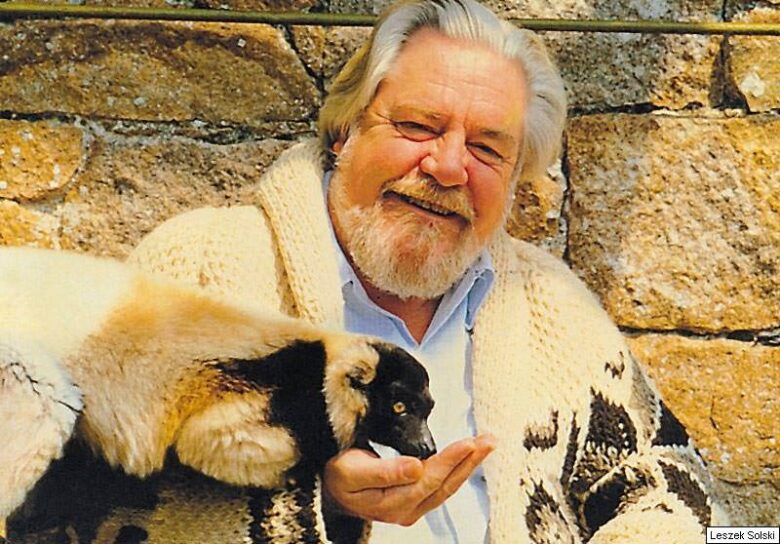 In more modern times the Durrell family, particularly Gerald Durrell, the naturalist, and his older brother Lawrence Durrell (the novelist), brought Corfu's delights to a wider audience by their books and can be said to have been the first tourists.
Celebrities of the 1960s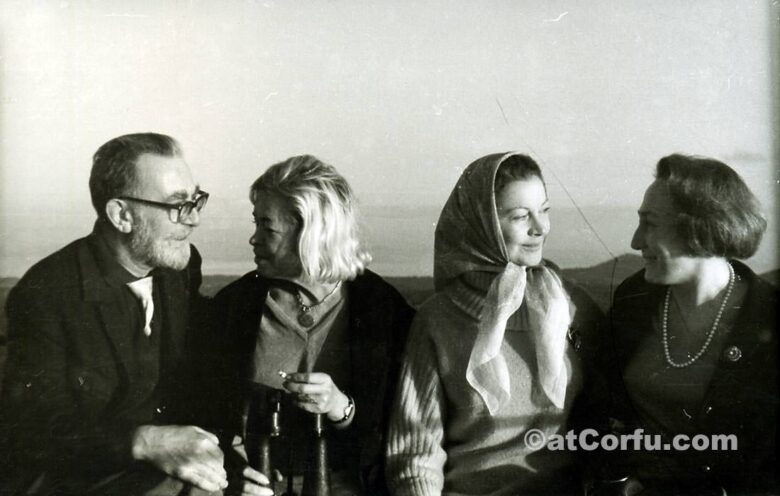 By the 1960s its charms were becoming well known, and the stage and screen designer Roger Furse and his wife built a home on the hill above Benitses.
They were shortly joined by the actor and writer Emlyn Williams, and the publisher Hamish Hamilton.
One Christmas Vivien Leigh came to stay and was enchanted by the abandoned villa of St John of the Pigeons, south of Benitses.
She planned to buy it but sadly died shortly after her return from the island.
Her former husband Laurence Olivier visited regularly, and for many years the Corfu Bar had a panel on the wall containing their autographs.
Another actor, Albert Finney, and his then-wife Anouk Aimee bought a property at Ipsos, whilst actor Peter Bull's small home perched on a cliff to in Paxos, just outside Lakka.
Lady Alexandra Metcalfe, whose late husband had been the Duke of Windsor's aide at the time of the abdication, and whose father was a notable viceroy of India, Lord Curzon, lived at Kommeno for many years, and also there was Princess Sophia, sister of the Duke of Edinburgh.
Further north the former editor of The Sunday Times, Frank Giles had his home, whilst on the west coast, just south of Paleokastritsa, was the house built by Lord Glenconner, for many years only accessible by water.