Last updated on November 7th, 2023 at 10:22 am
How long is Corfu's summer season?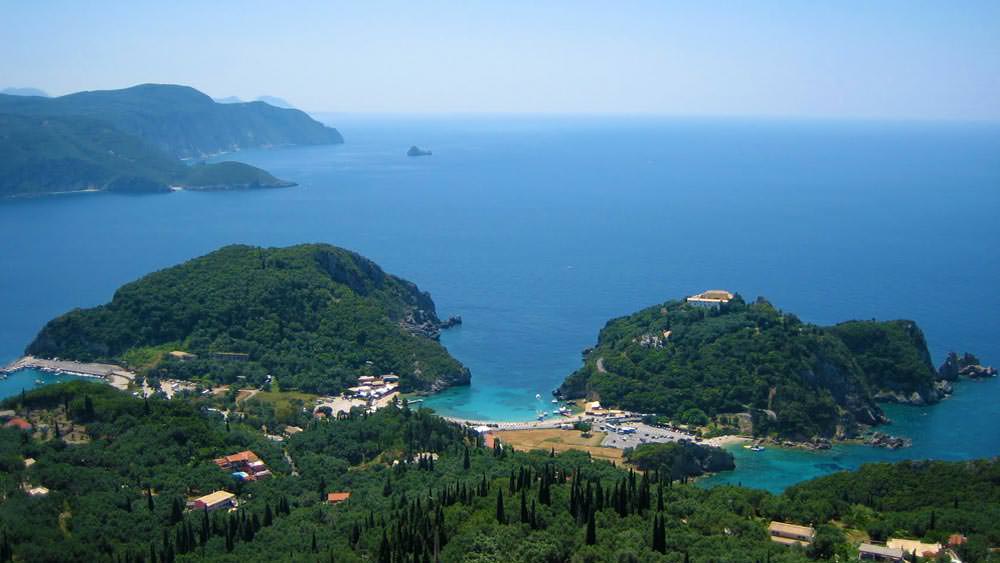 In the 1970s when Corfu first became widely visited by tourists the season stretched from the end of March until early November.
Of course, the island was not full for all those months, but from May15th-September 15th it was difficult to find empty rooms in the hotels.
People in Corfu pitied those in other parts of Greece such as Halkidiki, which had a much shorter season.
But then fashion changed and the number of visitors fell.
Flights were canceled and eventually, it became difficult to get direct to Corfu before early May, or after mid-September.
This was sad as the people who liked coming early and late were usually people who really loved the island, who wanted to walk through the hill villages in the cooler weather, see the wildflowers and migrating birds, paint, and do things other than lying on a beach and bake.
Fortunately, first Easyjet and then Ryanair began new routes to the island, offering low-cost flights which benefitted both visitors who liked coming out of the main season, and also Corfu residents wishing to go in the other direction.
Additionally, these companies began flights to other parts of Europe- Oslo, Milan, etc. and a new market began to build up.
These flights start early and go on later than most of the traditional charter companies.
The main tour companies may still be wary of venturing outside the peak season, but these low price flight companies have given opportunities for groups of like-minded travelers to be able to enjoy all the things Corfu has to offer.
There are now cookery holidays, Tai Chi courses, and many more unusual vacations available, and groups are accommodated in one of the several places arranged specifically to cater to their needs.
This market is still building up but it is the new Corfu, all the old attractions but with so much more to offer the visitor.
More Corfu Travel Information