Last updated on November 7th, 2023 at 10:11 am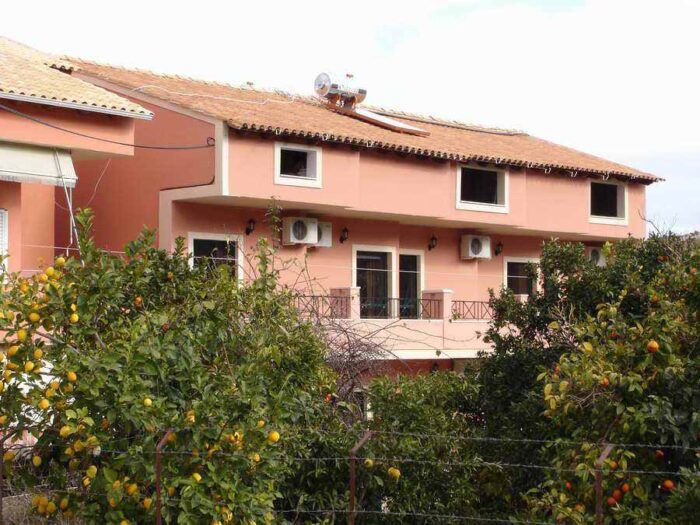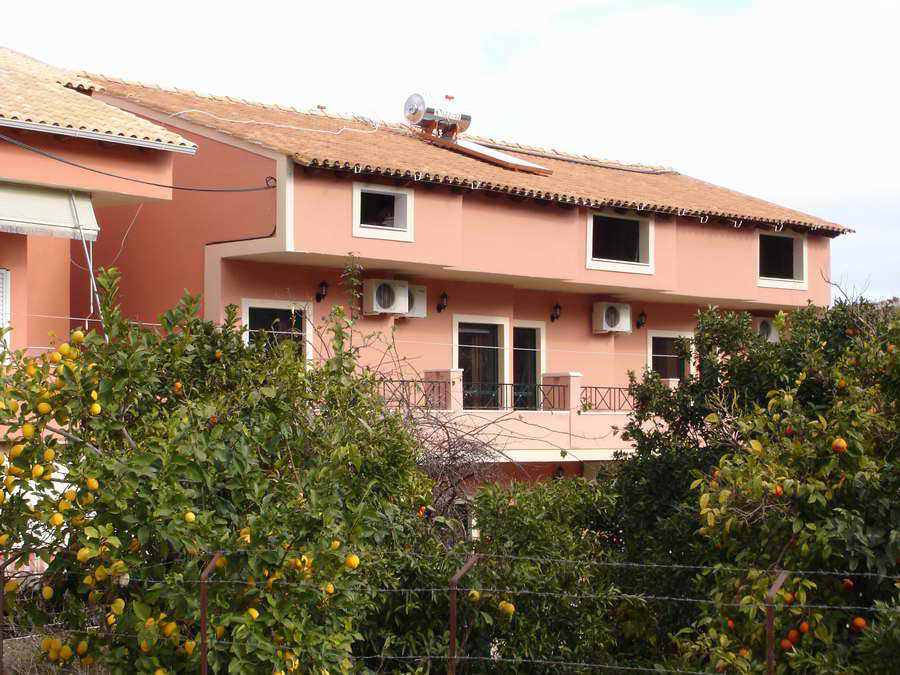 The Benitses Panos apartments welcome you to the beautiful island of Corfu.
It's a very good choice for those looking for a quiet, comfortable, and affordable accommodation just steps away from the beaches, restaurants, and the nightlife of Benitses.
The sea, sun, the view of the green mountains, and our friendly service are guaranteed the best holiday for you.
The Benitses Panos studios are ten beautiful apartments.
All are fully equipped with air conditioning, satellite TV, kitchen, bathroom, and verandas with fantastic views of the mountain.
The choice Benitses Panos studio's is ideal for those who want to combine the sea, the center of the picturesque village of Benitses, excursions to nearby sandy beaches and frequent visits to the nearby town of Corfu just 11 kilometers away.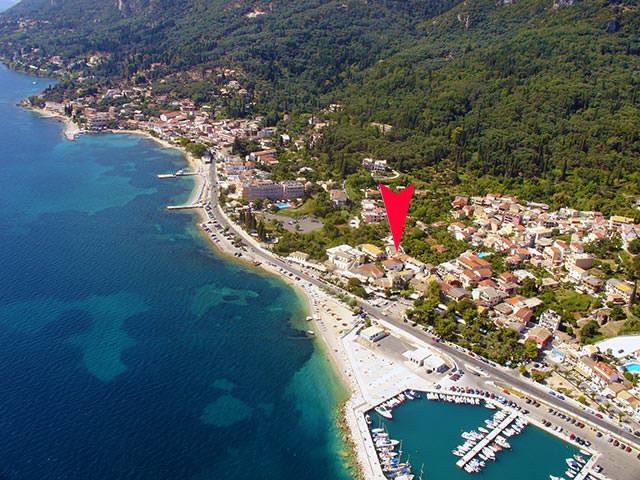 See More Hotels Apartments
The house of San Stefano was built on the hill just north of Benitses, in 1782, by a member of the great Venetian Giustiniani family, on the site of an older house destroyed by an earthquake- so the new one was built on a rock! The house was the center of a large estate and took its name from the private chapel of San Stefano, which is built on the same rock as the house.… Read More