Last updated on November 7th, 2023 at 10:10 am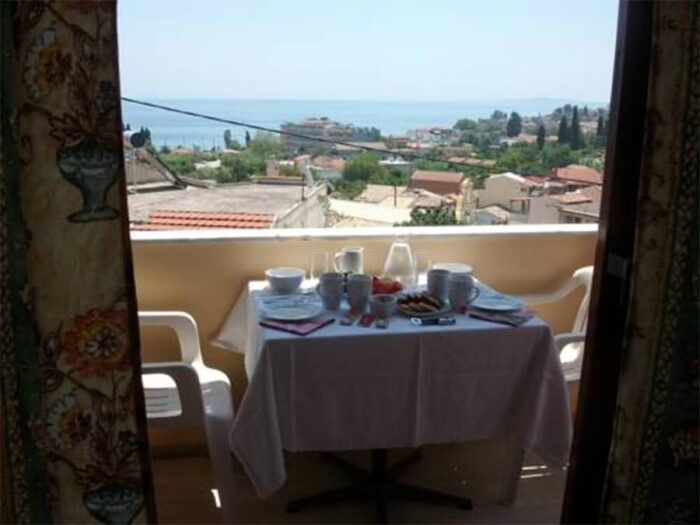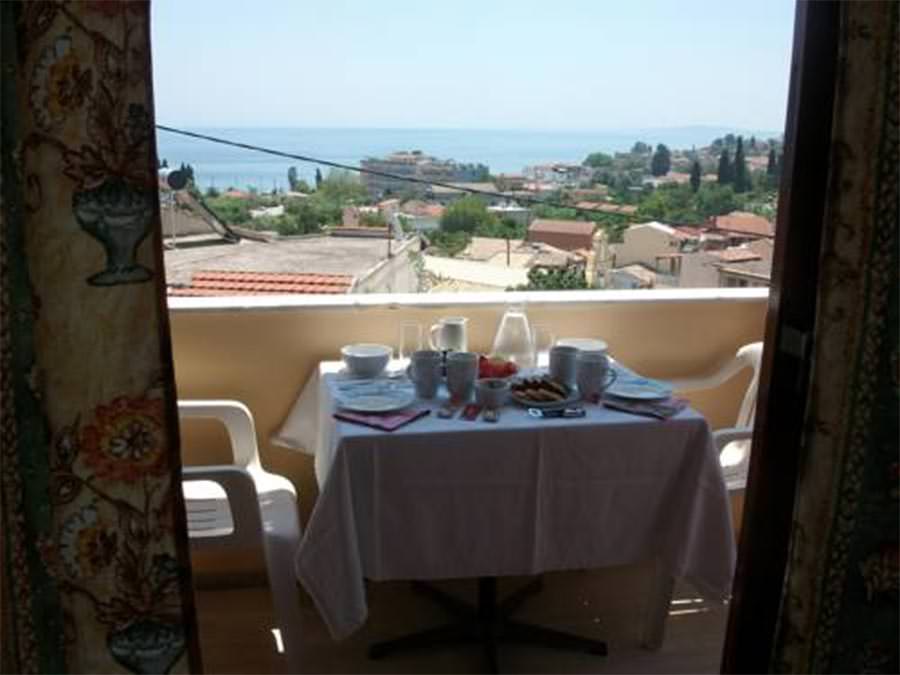 Situated in the picturesque center of Benitses village, Roza Studios is surrounded by lush greenery and offers accommodation with a sea-view balcony. The nearest beach is just 5 minute's walk.
Studios at Roza are bright and simply furnished. Each is fitted with a kitchenette with a fridge, air conditioning, and a private bathroom with a shower.
Within walking distance of the studios, guests can find a supermarket, a bakery, and taverns. The main town and port of Corfu are located 12 km away from the complex. On-site parking is available free of charge
See More Hotels Apartments
The house of San Stefano was built on the hill just north of Benitses, in 1782, by a member of the great Venetian Giustiniani family, on the site of an older house destroyed by an earthquake- so the new one was built on a rock! The house was the center of a large estate and took its name from the private chapel of San Stefano, which is built on the same rock as the house.… Read More