Last updated on November 7th, 2023 at 10:11 am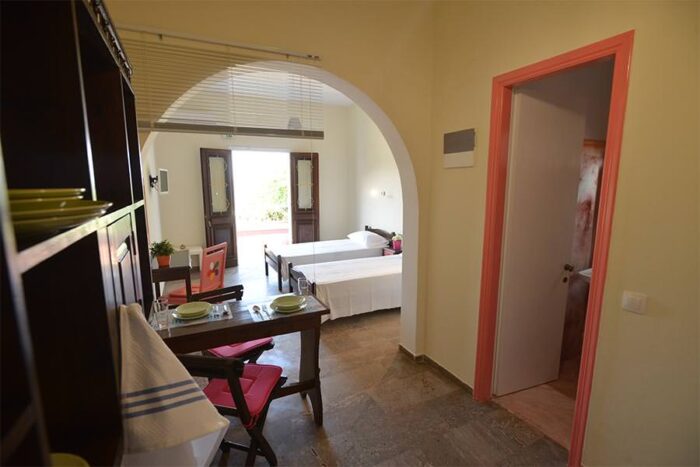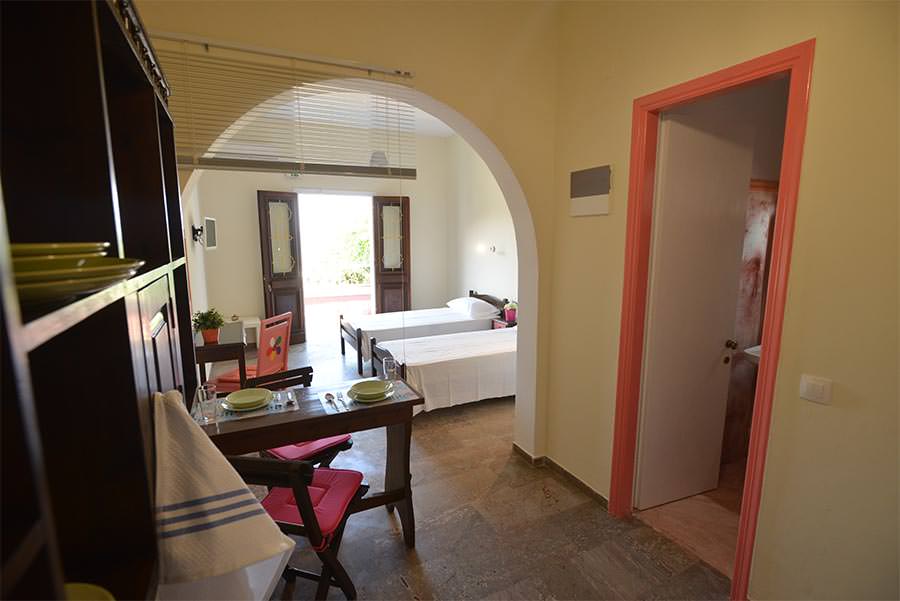 Set in the green-covered area of Benitses, the Ionian-style Kontos Mansion offers tastefully furnished studios and apartments with balconies overlooking the sea. The nearest beach is 400 metres away.
Kontos studios and apartments are bright and air-conditioned each with a kitchenette equipped with mini-oven, mini-fridge and electric kettle. They also include a dining area, flat-screen TV and en-suite bathroom with free toiletries.
In the village of Benitses, you will find a wide variety of dining options, as well as many bars and night clubs. At 400 metres, you can also reach the nearest bus stop. Free private, on-site parking is available.
See More Hotels Apartments
The house of San Stefano was built on the hill just north of Benitses, in 1782, by a member of the great Venetian Giustiniani family, on the site of an older house destroyed by an earthquake- so the new one was built on a rock! The house was the center of a large estate and took its name from the private chapel of San Stefano, which is built on the same rock as the house.… Read More