Last updated on September 13th, 2023 at 08:30 pm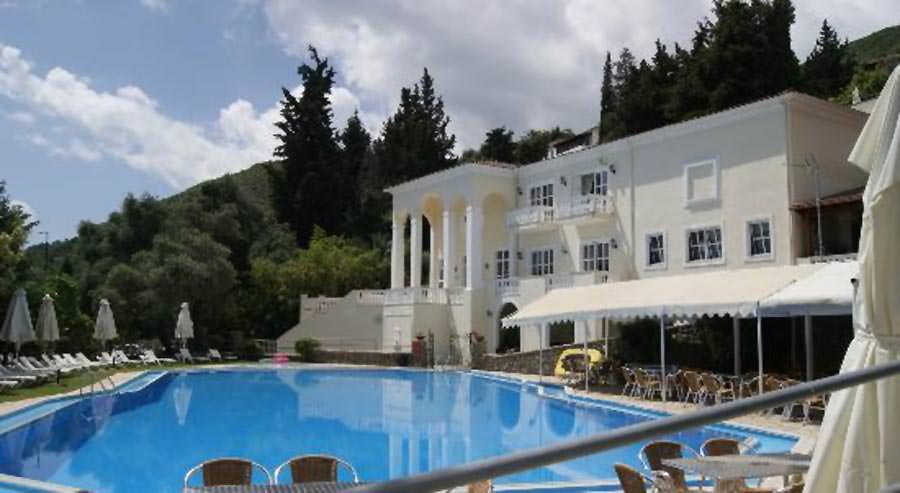 The Corfu Village Hotel is located in an idyllic setting only 20 meters from the beach, in between beautiful cypress trees and hundred-year-old olive trees.
The amphitheater-style hotel consists of bungalows that blend in with the surrounding beauty without imposing on the scenery. The hotel has an intimate and leisurely atmosphere.
Enjoy your days at the beach, or take a dip in the large swimming pools. You can be as athletic or relaxed as you want. Skiing and windsurfing can be done on most days of the year.
The island of Corfu known for its most spectacular beauty awaits you for an unforgettable holiday. Take a night time stroll on the beach to enjoy the peaceful Ionian sea. All staff at the Corfu Village Hotel are committed to providing excellent service to complement the surroundings.