Last updated on November 7th, 2023 at 10:01 am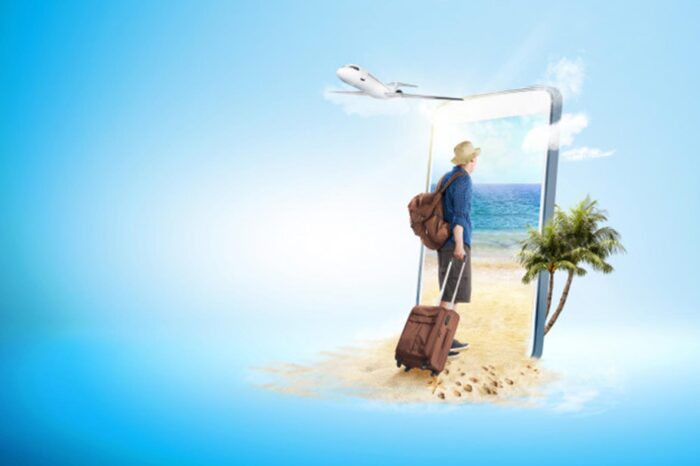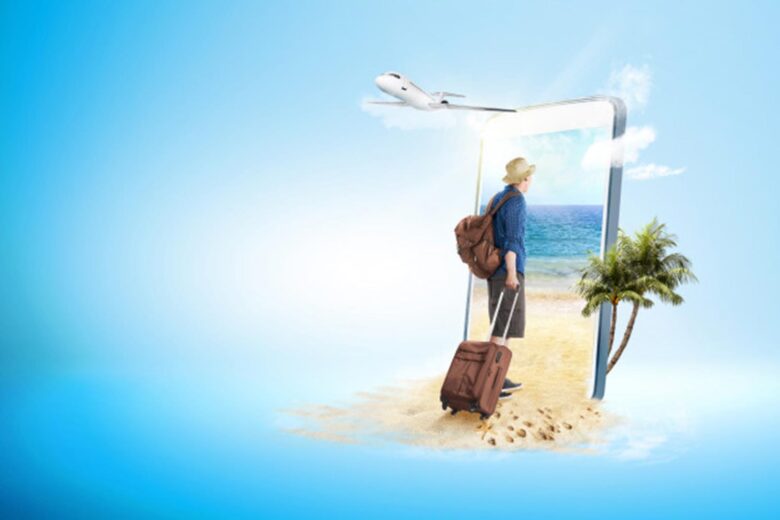 Greece is one of the most recognized tourist destinations in Europe. Commonly known for the Olympics and Greek mythology, Greece is a fine cosmopolitan destination comprising several coastal beaches and picturesque islands, namely Corfu.
Neighboured by the Mediterranean Sea, Corfu's island is the perfect pick for your summer vacation holidays. The primary reason for travel enthusiasts choosing Corfu is because of its accessibility. You can easily reach the destination, may it be by availing a plane or even a ferry, if you are lucky. Apart from the slight stretches of beaches, this place is also very famous for its history and architecture and offers authentic Greek cuisine.
Emotions are bound to get high after checking out all the gorgeous images of Corfu on the internet. But before setting off, you will need to pack your luggage for the vacation. So, here are the five essential items that you cannot miss while going to Corfu.
1. Ideal Luggage Choice
Carry luggage should always be comfortable and versatile. They are supposed to be a tag-along companion and not unwanted burdens. This is even more fitting when you are planning to relax on holiday. Either duffle bags wheeled bags, or carry-on bags are good to go. Each has its features and benefits.
Duffle bags are mostly light in weight and easy to pack. However, carry-on bags are best suited for those who don't wish to take many things on vacations.
Bonus tip: Luggage bags with built-in charger ports are beneficial.
2. Clothing and Makeup
You must have clothes for every occasion while traveling. There might be times when you are lost in the beauty of Corfu Town during sightseeing or just lazing around the beach and the setting sun. Your luggage must have the following items.
Bathing suit
Sandals
Shorts
Hat
Underwear
Pajamas
Sunscreen
Lip Balm
Bonus tip: Don't pack anything that could return unused from the trip. Pack smart.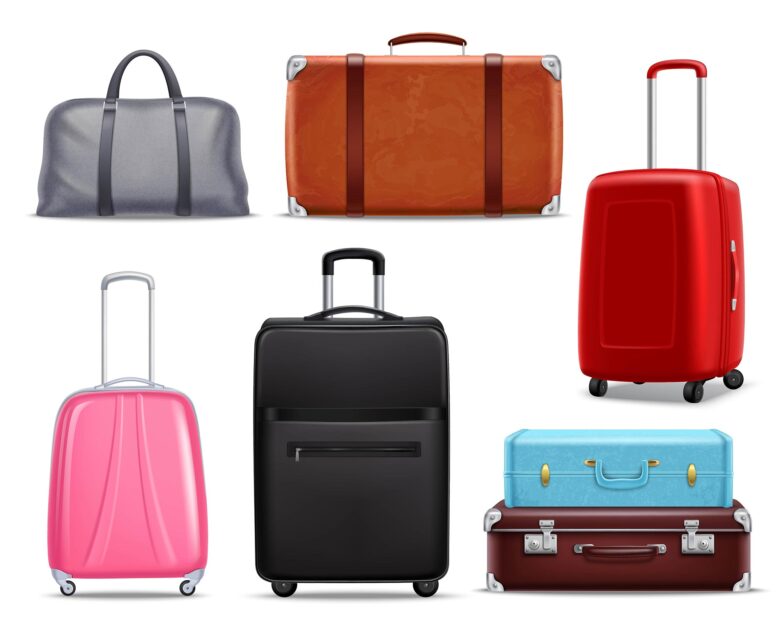 3. Medics And Toiletries
It is very wise to carry medicines while traveling on the road. You might be a minimalist, but your luggage must feature emergency support to remain healthy in unfamiliar conditions.
Some medications can cure plenty of travel health scares. But, one must know how to consume them. Apart from the prescribed medications, you must carry things like hand sanitizers and Braun Series 9 as well.
For toiletries, you must pack the following:
Toothbrush
Toothpaste
Shampoo
Conditioner
Soap
Feminine hygiene products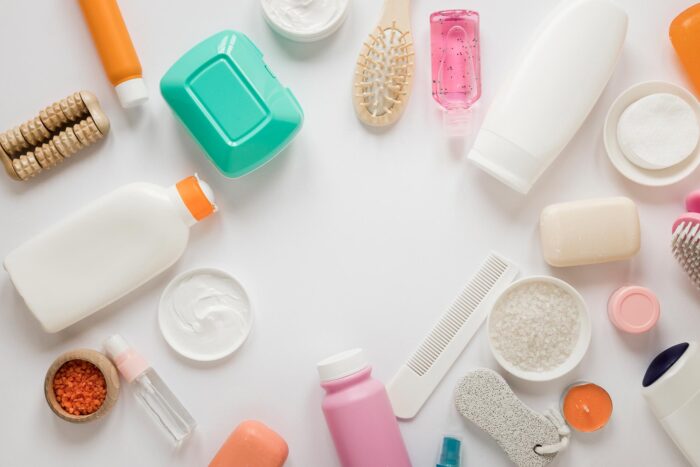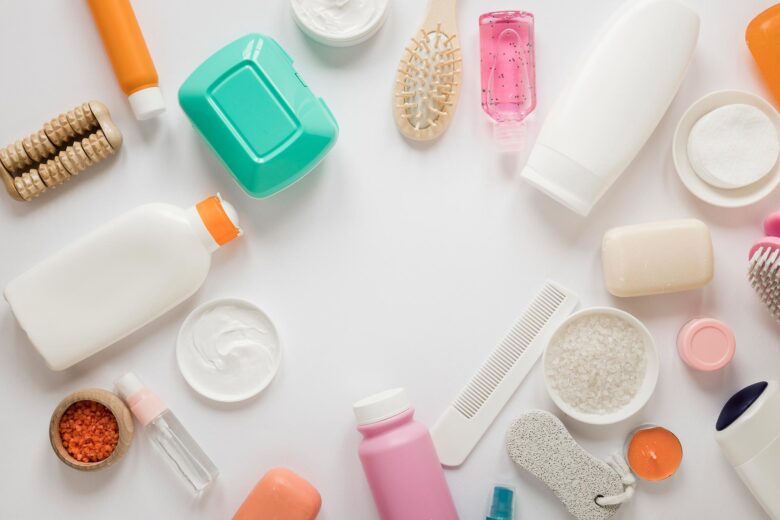 4. Travel Docs
A well-planned holiday is a risk-free holiday. This planning mainly contains packing all the necessary things for the vacation. When you plan to visit a foreign country for holidaying, you must carry your identification with you. Similarly, your travel documents must be at your immediate disposal as well. It is best to take a pouch or a money belt to keep your IDs, passport, bank cards, and boarding passes.
Bonus tip: Always keep a few photocopies of all your documents. It will be better if you make a file for them. Additionally, create a digital soft copy of those documents to save them in your cloud. Furthermore, carry a dozen of your passport-size photographs when you are traveling.
5. Electronic Gadgets
In the millennial age, it is prevalent for travelers to carry electronic gadgets along with them. It is perfectly all right to share your travel stories with your friends while you are on your trip. And to meet this desire, you must pack the following items in your luggage.
Laptop
iPad
Chargers
Camera
Headphones
Bonus tip: If you consume a lot of digital content while traveling or carry electronic devices, you will need to recharge them all the time. Instead of packing a bunch of wired chargers, get one portable Wi-Fi router power bank. This gadget will allow you to enjoy your Netflix sessions without worrying about the battery status.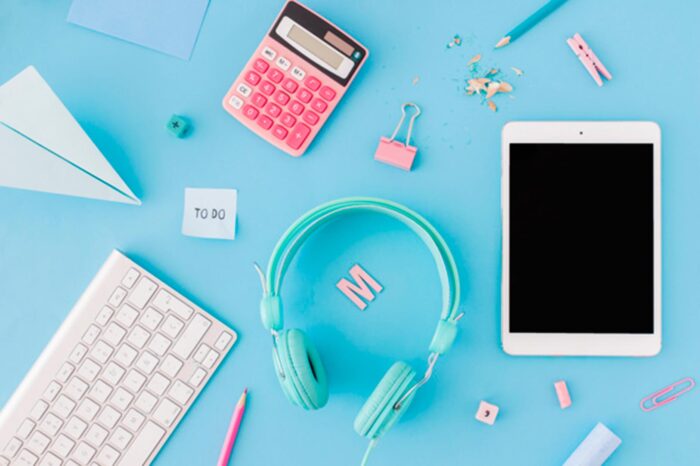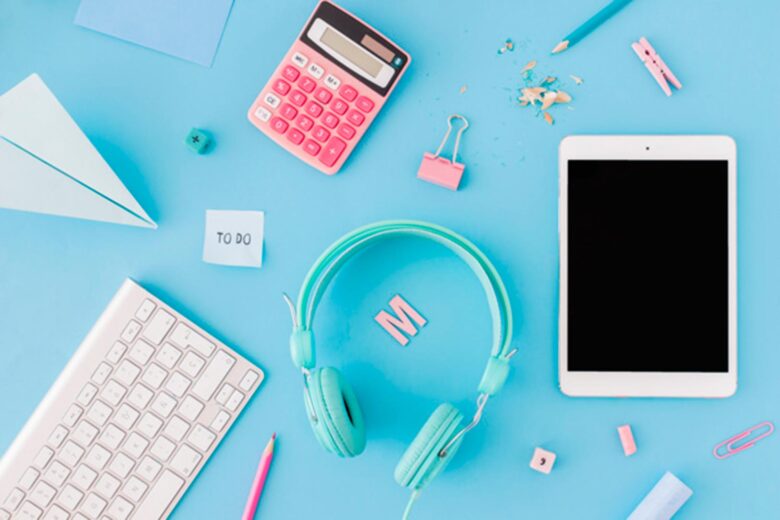 6. Outside Shout
While traveling promises a lot of fun and joy, it brings anxiety and stress as well. Packing is one of the worst traveling aspects. The above-discussed items are a total thumbs up if you want to have a comfortable vacation. However, here are a few miscellaneous items that can add value to your plans.
Power Strip
Dry Towel
Packable Backpack
Plastic Bags
Dryer Sheets
Universal Plug Adapter
A plastic bag could come in very handy during a crisis.
Final Thoughts
Traveling exposes you to a new culture, boundaries, and people. It will help you shatter the monotony in your life and contribute to improving your health, especially your mental health, by pushing you to go out of your comfort zone.
Traveling is much easier than you think. A trip to Corfu could help you to disconnect from your daily life. So, pack your bags, including all the essentials mentioned above, and you are all set. But, make sure you are careful while carrying all the essentials with you.

More Corfu Travel Information