Last updated on October 18th, 2023 at 02:19 pm
Safety is one of the top priorities no matter where you are visiting.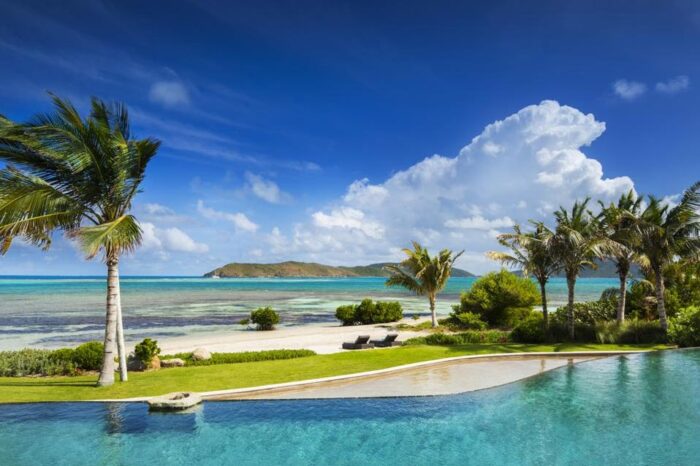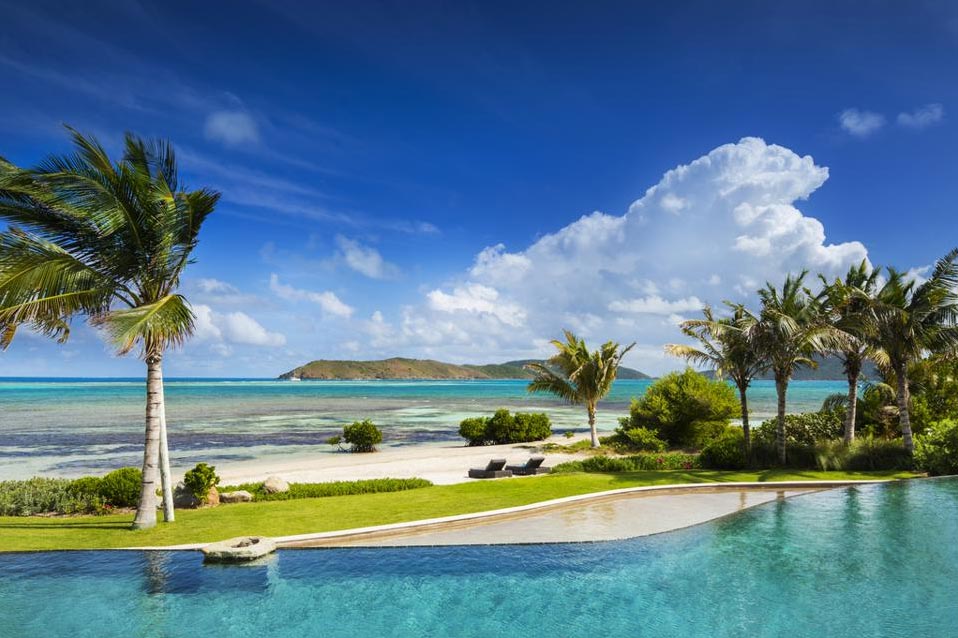 As a traveler, you must search on the internet about the place where you are going to travel. It will help you to understand the locals in your area and also you can take some precautionary measures.
With the COVID pandemic, the world seems awfully scary to travel but still, you can travel to certain countries without any issues. You have to go through the COVID test and bring the test reports that are valid for almost 72 hours.
If we talk about the crime rate or other issues, no country is completely free. But, there are a few places where you can travel without any fear. According to the 2020 survey, the average level of peace in the world will improve in 2019. Many countries are still spared from the COVID-19 pandemic and this is the right time to visit those countries.
Here is the list of the top 8 best and safest places to travel around the world. Make sure to book your flights and hotel room according to your stay duration.
1- Greece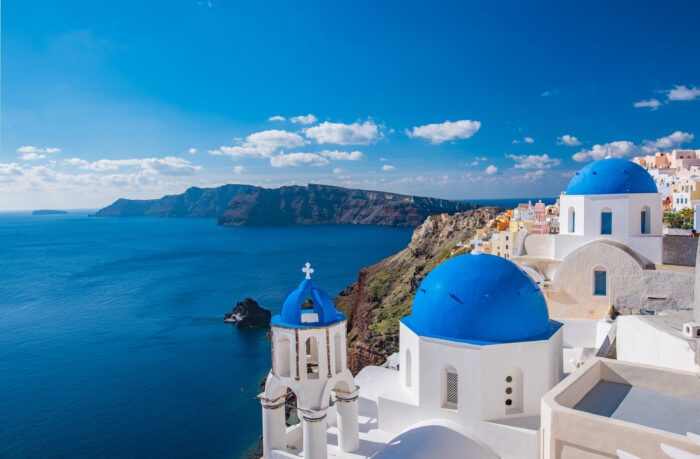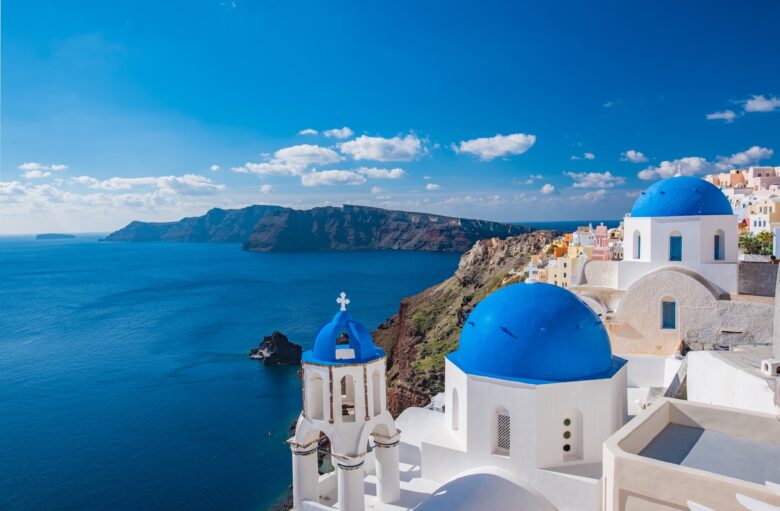 If you are on a Europe trip, there is no better place than Greece to visit in 2021. It is ranked as the 9th safest country based on a BHTP research report.
Along with that, it is also boosted by the friendliest locals in the Mediterranean and is one of the first places to reopen for tourists.
You are unlikely to experience any type of crime or violence. Just be aware of petty crime on the streets and follow basic precautions.
Moreover, be aware of online scams while booking your Greece trip and choose the right travel agency.
The top attractions of Greece are the Acropolis, Acropolis Museum, Santorini, Mykonos, Delphi, Corfu, Metéora Monasteries, etc.
2- UAE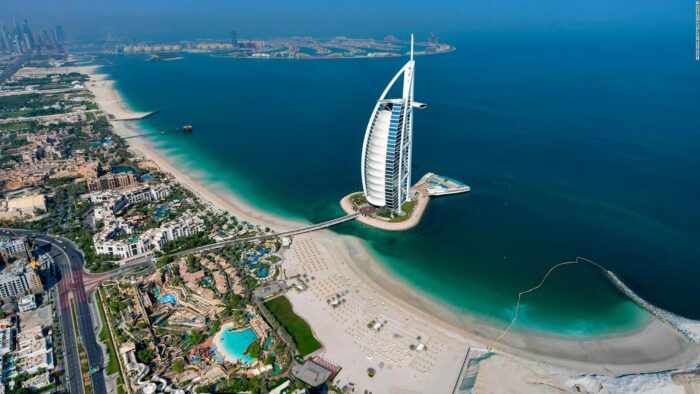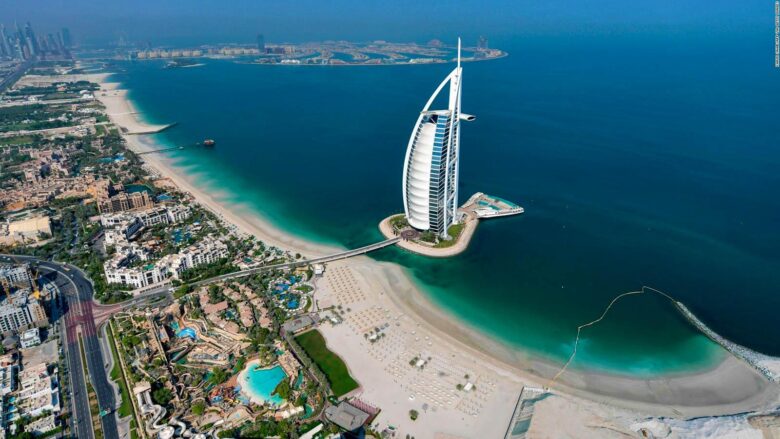 With an almost zero crime rate, the UAE is the best place to travel to if you are in the Middle East.
You don't have to worry about your belongings as there are no pocket pickers.
While traveling to any Emirate of UAE, you have to take a COVID test with you.
We recommend you visit this beautiful and modern country during the winters and summers which are quite harsh.
You can enjoy the new year and Christmas or visit the top tourist attractions.
Make sure to book your flight and contact any professional Rent-A-Car Dubai to book your car so that you can move at your own pace.
The top tourist attractions are Burj Al Arab, Burj Khalifa, Safari, Sharjah Museum, Al Ain, Sheikh Zayed mosque, and much more.
3- Iceland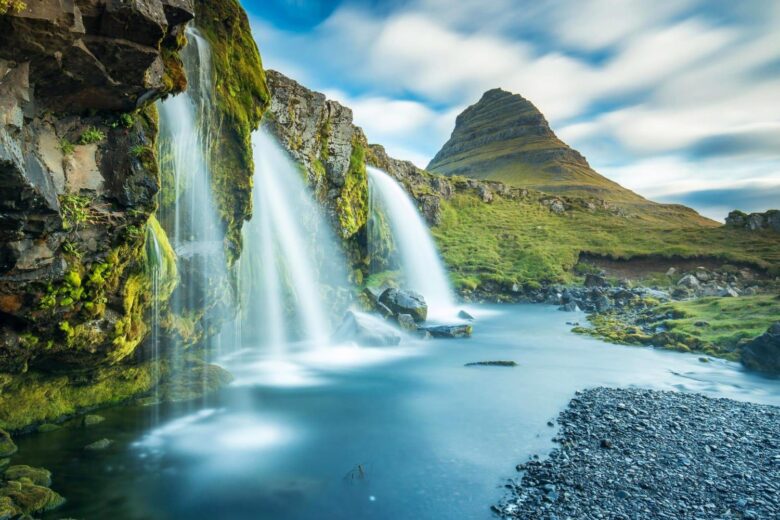 Iceland is also ranked as the world's safest country to travel to in 2021.
It is a small but beautiful and tranquil country if you are seeking places that are close to nature.
If you are visiting it in winter, make sure to catch the northern lights dancing across the sky.
While in the summer season, you can enjoy the unique beauty of the midnight sun.
While traveling in Iceland cities, you don't have to worry about anything. You can travel here as it is your own country.
The top tourist attractions are Hallgrimskirkja, Thingvellir National Park, Seljalandsfoss, Strokkur, Vatnajökull National Park, Gullfoss, and Geysir.
4- Portugal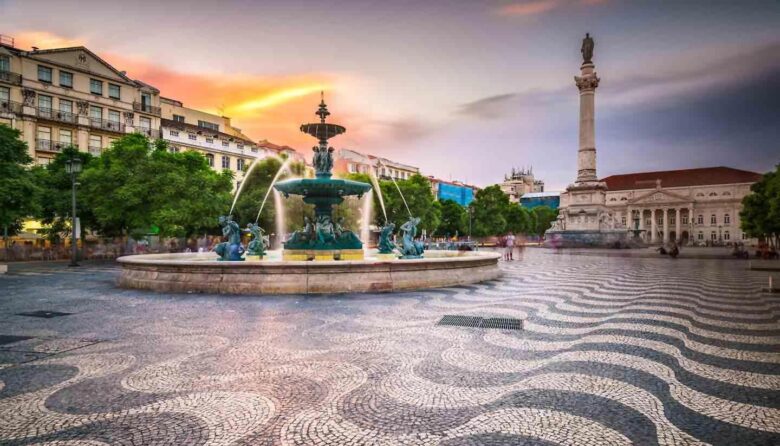 Portugal is one of the safest countries to travel to and now it is ranked as the 3rd safest country for tourists.
It is the country you want to visit every time as it has a little something for every visitor.
You will be happy to stroll the cobbled streets of Porto and Lisbon.
This country is most recommended if you are more into history and culture.
The top tourist attractions are the park and national palace of Pena, Belem Tower, Castelo de S. Jorge, etc.
5- Germany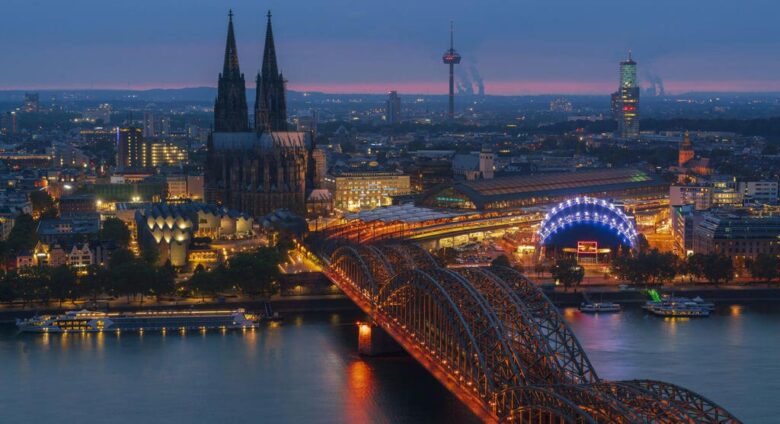 Germany is one of the best countries that handle the COVID-19 pandemic.
According to the BHTP survey, the respondents give it the highest marks to control the pandemic.
No matter what you like the most, Germany has everything for its visitors.
The top tourist attractions are Neuschwanstein Castle, Brandenburg Gate, Reichstag Building, Berlin Wall Memorial, Marienplatz, Romantic Road, etc.
6- Canada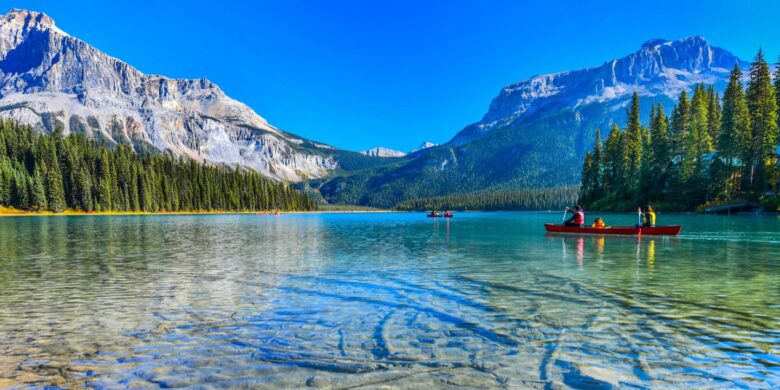 Canada is another country with a low crime rate and the least COVID-positive cases.
The locals of Canada are so friendly and they are known to apologize for nothing. You are going to love this beautiful country.
You can visit Toronto as it is a complete celebration of multiculturalism and amazing food.
The top tourist attractions are Banff National Park, CN Tower, Stanley Park, Moraine Lake, Jasper National Park Of Canada, The Butchart Gardens, etc.
7- Vietnam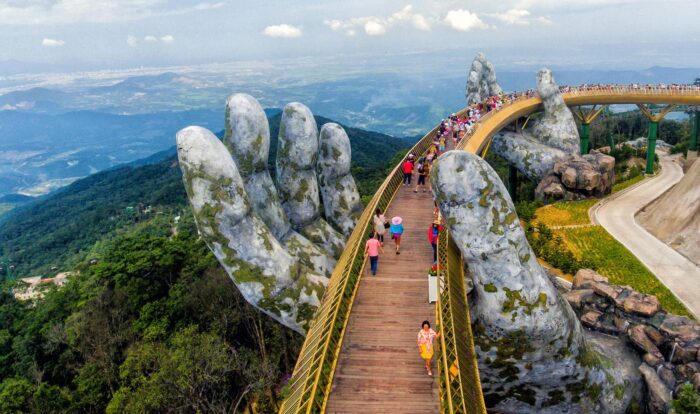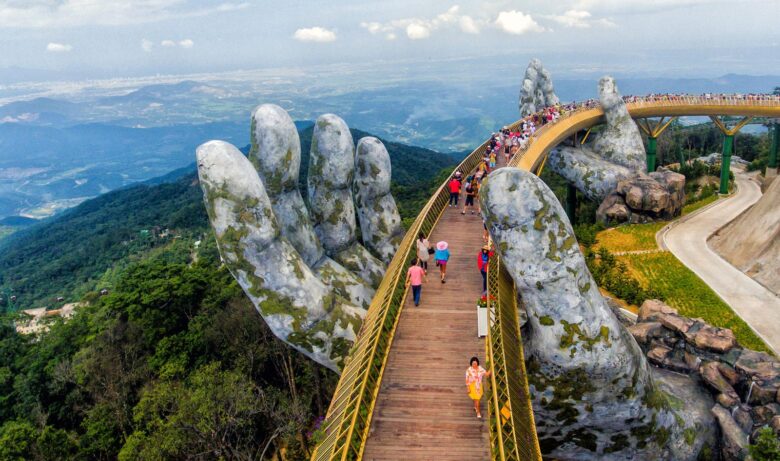 Vietnam is one of the greatest countries for first-time visitors to Asia.
There are plenty of things Vietnam offers to its tourists like secluded islands to vast mountain ranges within one relatively compact country.
This beautiful country is not only famous for its impressive infrastructure but also for its mouth-watering food.
You can find the best places to stay here. The top tourist attractions are Cu Chi Tunnel, Hoàn Kiếm Lake, Cát Bà Island, the World Cultural Heritage, Tam Cốc-Bích Động, The Marble Mountains, etc.
8- Kenya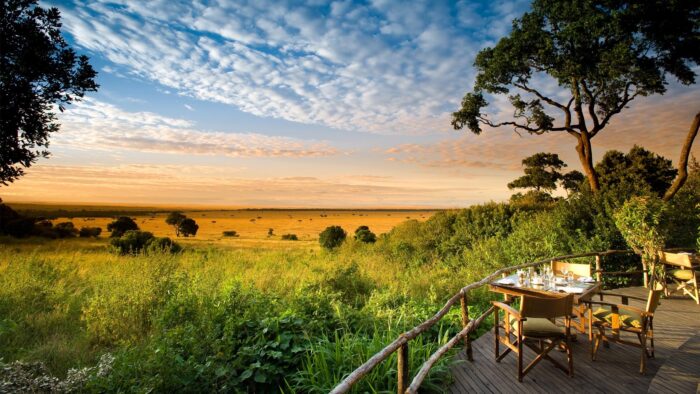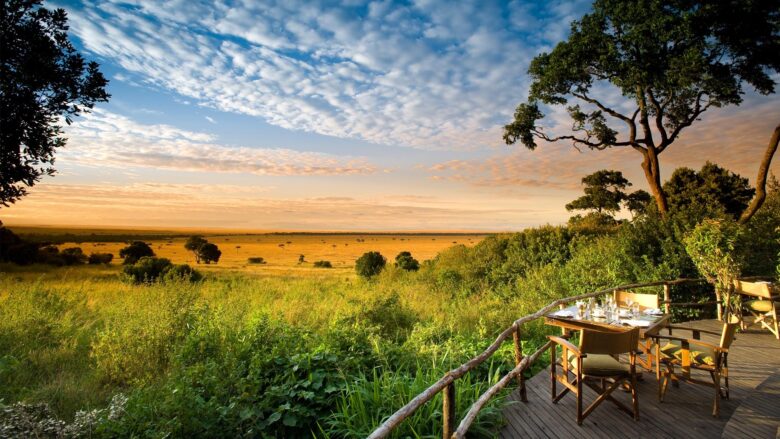 Kenya is also one of the smallest but most beautiful countries. If you are looking for an extraordinary Safari trip experience, there is nothing better than Kenya.
This country is also well-reputed for its outdoorsy types with nature interest.
The tropical coastline of Kenya is also filled with heavenly beaches and that makes it the ideal destination for your vacation.
The top attractions of Kenya are Maasai Mara National Reserve, Lake Nakuru, Amboseli National Park, Mount Kenya, Tsavo East National Park, Diani Beach, Giraffe Centre, and much more.
Conclusion
Here we will wrap up our list of the best countries to travel to in 2021.
You can choose any of them and dig deeper on the internet to find more information about your selected place.
Make sure to follow the rules and take safety precautions. Moreover, you should also book your flight, hotel, and rental car in advance for a convenient trip.
Opt-in for Cheap Car Rental Dubai Services if you are going to stay for a month or more. Happy traveling!

Travel around the World