Last updated on July 30th, 2023 at 03:37 pm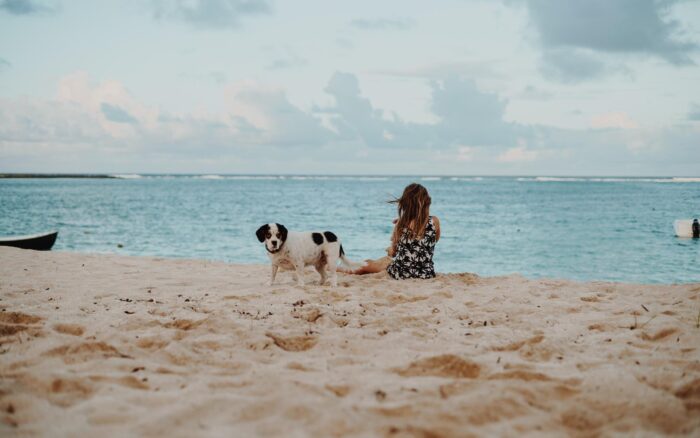 Photo by Wade Lambert on Unsplash
The life of a nomad world traveler is appealing to millions of people. Movies glorify packing up and leaving at the drop of a hat. Of course, real-life responsibilities often require advance planning up to a year ahead of your departure date.
If you're a dog owner, one of the responsibilities is deciding if your pup will also make the trek or stay home while you globetrot.
One bucket list destination is Greece and its islands. The Mediterranean is a popular European vacation spot.
What's so attractive about the Greek Islands?
The pristine blue-green waters and sandy, white shores attract droves of tourists. Others come to immerse themselves in thousands of years of history and artifacts.
There are over 6000 islands off the coast of Greece, but only around 300 of those are accessible from the mainland.
Ready to make the journey to these pristine islands? Whether your trip is business or pleasure will greatly affect whether your canine companion comes along.
So, after your decision, the question arises:
Is Greece dog friendly?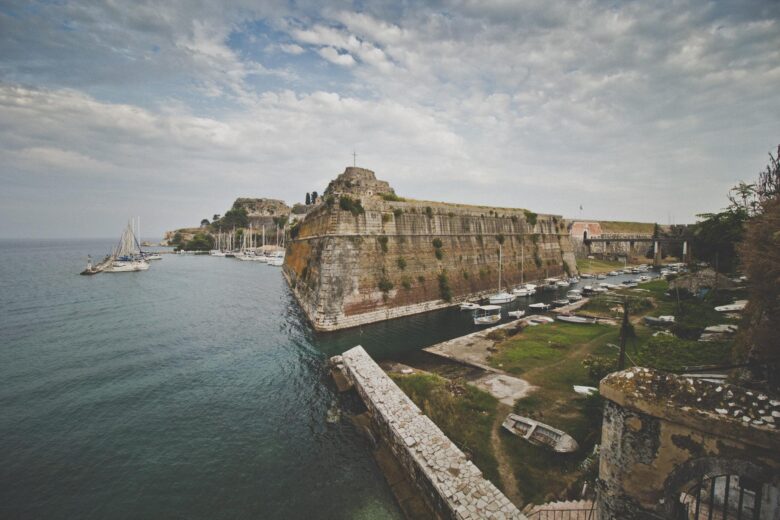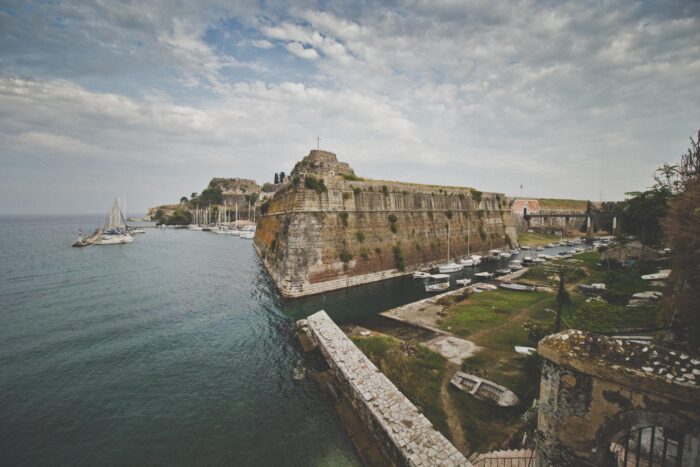 Photo by Greek Islands on Unsplash
European countries and cities are often more dog-friendly than states and cities in the U.S. Greece is a country where it's not uncommon to see dogs in pubs, food stores, or on the train. Conversely, federal regulations in the United States ban pets from areas where food is being sold, such as bars and grocery stores.
There's not much point in bringing your pup all the way to another country only to find out they aren't allowed in public spaces or even your hotel room. While many hotels and accommodations are dog-friendly, it's imperative to ask when booking a room.
Smaller boutiques are less likely to approve dogs, whereas more pet-centric hotels have parks and gardens on the premises that are accessible to canines.
If you're traveling to Greece, you likely plan at least one visit to the beach. You'll be happy to know that the European country doesn't have a law explicitly prohibiting dogs from these public areas. However, common etiquette requires owners to clean up after their pups and not let them disturb other visitors.
Dogs can even go in the water, but keep in mind that not everyone wants to share the water with your pet. If possible, it's best to find a more secluded area of the beach. It's also important to be aware that ingesting sand can be bad for dogs. Their digestion system isn't equipped to digest sand, which can possibly cause it to block their intestines.
In addition, the water in the sea isn't drinkable for dogs (or humans.) If you're visiting the beach, it's best to bring your own fresh water for yourself and your canine friend. It can be almost impossible to stop a dog from drinking seawater, so it's important that your dog be well-trained to follow your commands before your trip overseas.
Getting to the Greek Islands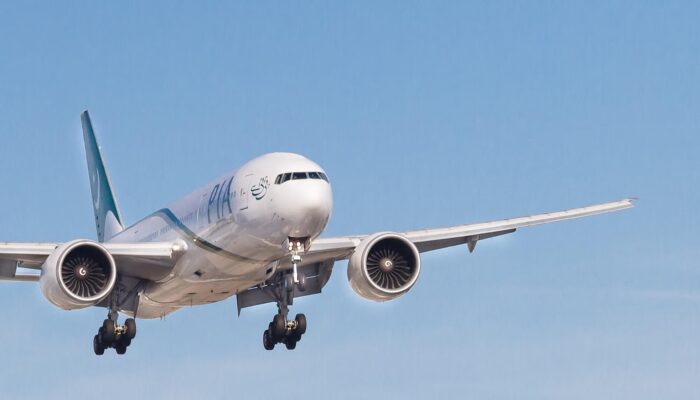 Photo by Ethan McArthur on Unsplash
The fastest route to the mainland from other areas of the world is flying. But once you're on the mainland, how do you get to any of the inhabited islands? The Greek Archipelago is typically reached by boat, ferry, or aircraft.
Each of these transportation options has its own rules and regulations regarding allowing pets aboard. Greek law only considers cats, dogs, and ferrets to be importable pets. Birds are banned from being brought into the country at all.
Flying to Greece with a dog
Typically, only small dogs are allowed in the cabin of an aircraft or watercraft. They must be contained in a carrier and under a certain weight.
Necessary Documentation and Other Requirements for Travelling with Your Dog
Your country of origin greatly determines the ease with which you can travel with your pet to Greece. Home countries within Europe have less strict requirements than those of tourists from the United States.
Travelers from any European country only need the following things:
Pet passport with rabies vaccination information
Electronic microchip with information that matches the pet passport
The documents needed for US residents traveling to Greece and its islands are more extensive. They include:
Rabies vaccination certificate within 30 days of the visit but less than one-year-old
A Certificate of Health from the veterinarian dated within 10 days of the trip
Greece does not require quarantine
Each of the 200+ Greek Islands may also require additional documentation. Thorough research is required if you plan to leave the mainland and visit the islands. Greece requires rabies vaccinations because the country is virtually free from rabies and they'd like to keep it that way.
Don't forget that you may need even more documentation for admittance back into your home country. It may also have different quarantine laws than Greece, which is one of the few countries that doesn't require quarantine.
Taking Your Dog Abroad is Possible with Proper Research and Preparation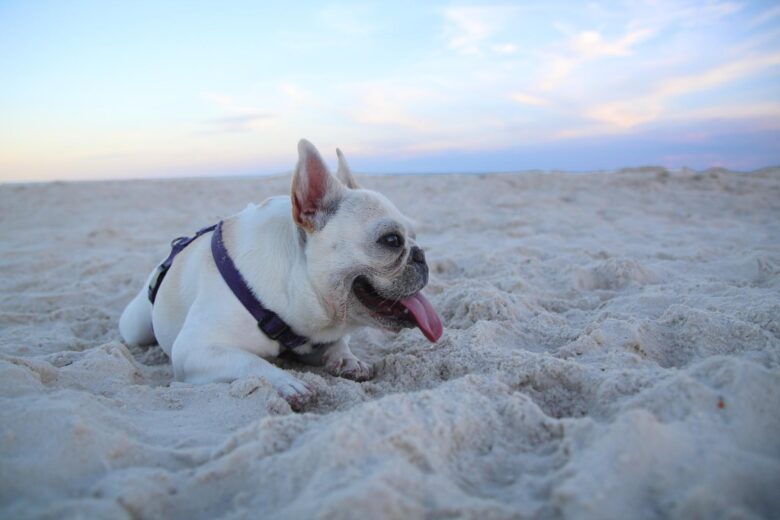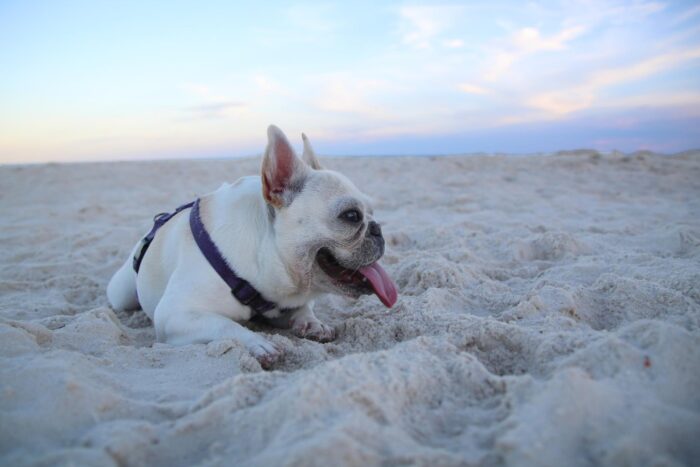 Photo by Terrance Raper on Unsplash
We all have days when we want to drive to the airport and buy the cheapest ticket to anywhere else. It would be a great story to tell, but for most people, that's exactly what it is: fiction. The hard truth is vacationing with a pup is anything but impulsive.
Sure, maybe once you get to the beach, you can put your feet up and relax. But to make that happen requires a lot of research and planning first. Taking a trip out of the country demands even more extensive preparation.
The first thing to consider is if your pup would be happier and safer at home. In some cases, such as moving to a new country, you don't have a choice. However, it's vital to weigh the potential risks of transporting your dog to a new country.
The most likely mode of transportation to Greece is an airplane. Many airlines require dogs over a certain size to be caged in the cargo area. In all likelihood, even the most laid-back canine finds this experience stressful, if not downright terrifying.
Once you get your pup to Greece safely, however, they will love romping on the beach and soaking in the sun. Just make sure you begin collecting the required documentation well in advance unless otherwise noted.