Last updated on July 30th, 2023 at 03:35 pm
When to visit Greece?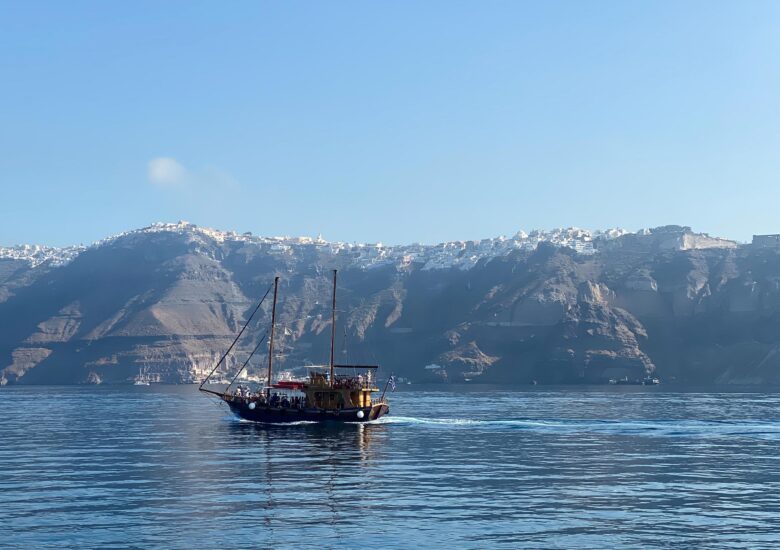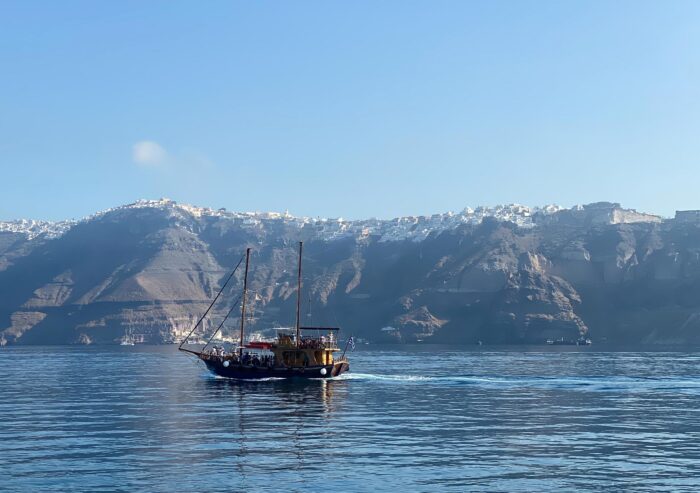 With stunning landscapes and beautiful beaches, it's no wonder that Greece and the Greek Islands are popular holiday destinations, especially during the peak summer season.
It's one of those traditional places where you can just imagine you're always going to have a great time. Soak up some sun. Spend some time on the beach. Do a bit of exploring. Greece is one of those places that really seems to have it all.
While this kind of typical summer vacation can seem a bit generic, Greece is far more than this in every single sense. Depending on the type of holiday you're looking for and what you plan to do, there may even be better times to visit.
Here's a guide to the best times to visit Greece to help you plan your perfect vacation!
If You're Looking for The Best Weather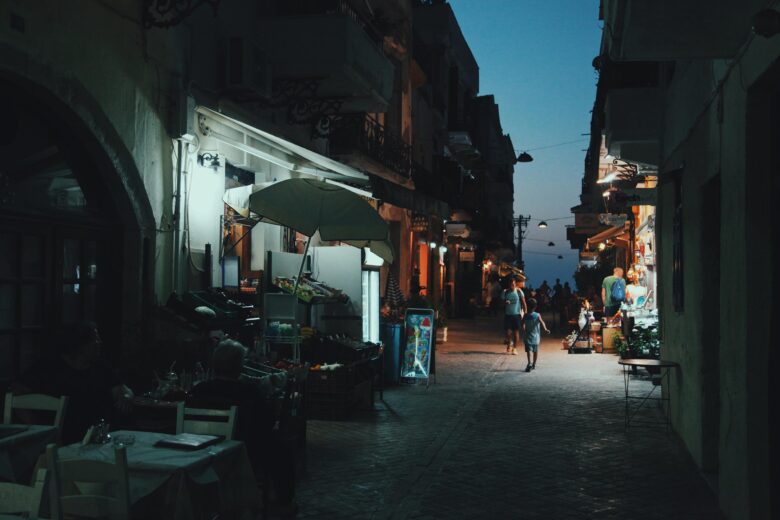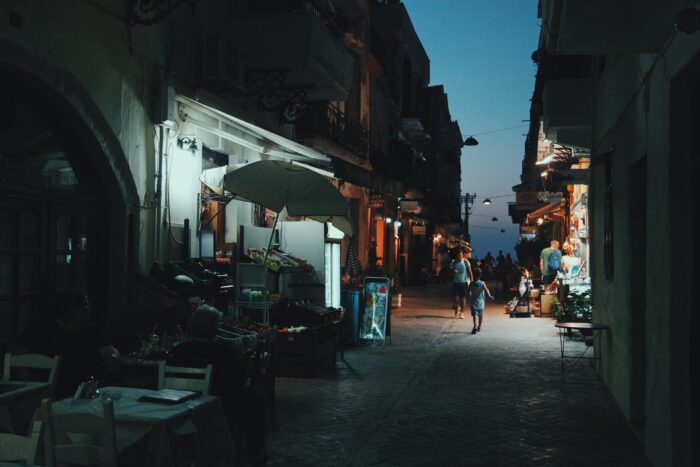 You can confidently visit Greece any time from May to mid-October. July and August are usually the hottest months, with temperatures getting very high, sometimes well above 40 degrees Celsius!
Be mindful of the strong winds coming from the north Aegean Sea, most often between mid-July to mid-September.
If You're Looking for Beaches and Swimming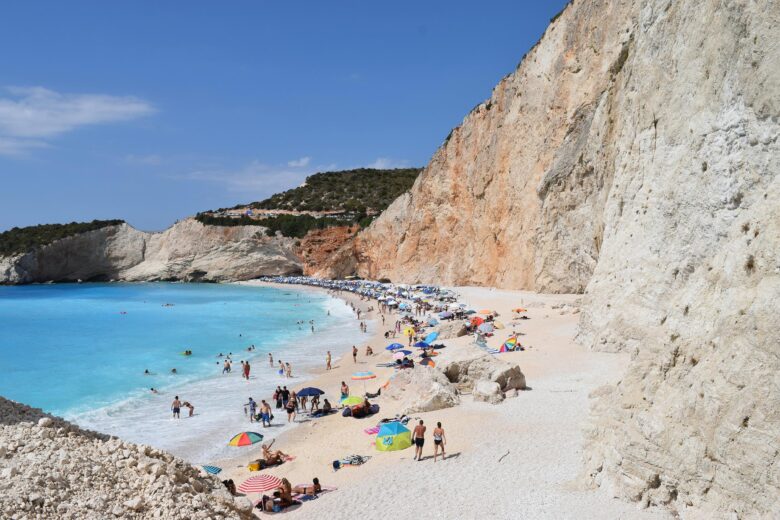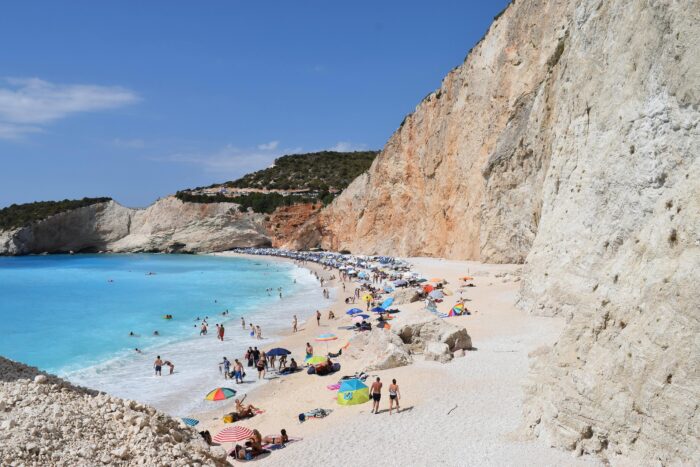 During the winter months, the water temperature can get quite cold. If you're hoping to do some sunbathing, then any time from June to September will be great.
The water temperature increases during the summer months, being at its warmest during August and early September. If you want to avoid tourists, but still enjoy the beaches, aim for mid to late June or late September.
The Best Time to Visit for Sightseeing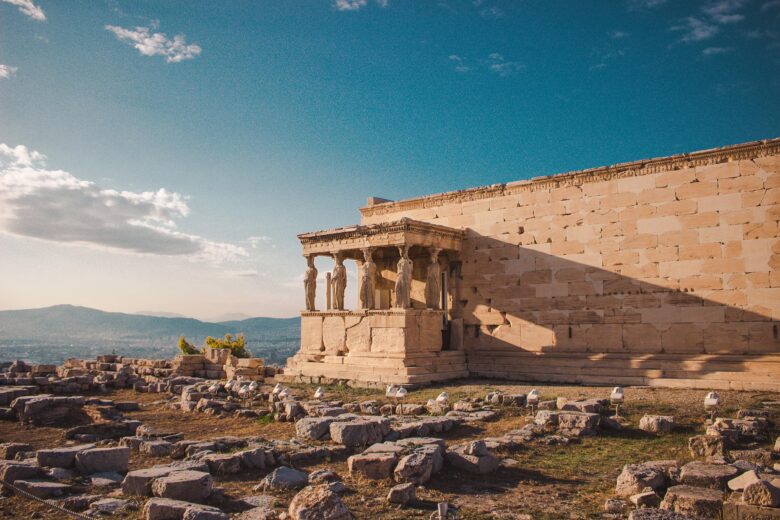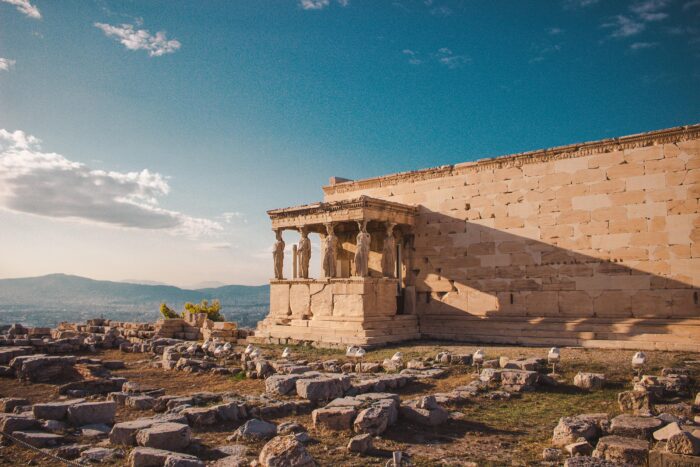 During the peak season, Greece and the islands get very busy due to the influx of tourists. This, combined with high temperatures, can make sightseeing difficult.
"Instead, if sightseeing is your aim, schedule your visit either for April to mid-May or from October to mid-November. The milder weather will be ideal for walking and the price of accommodation is likely to be cheaper" says John York, a travel blogger at Academic Brits.
The Best Times for Island Adventures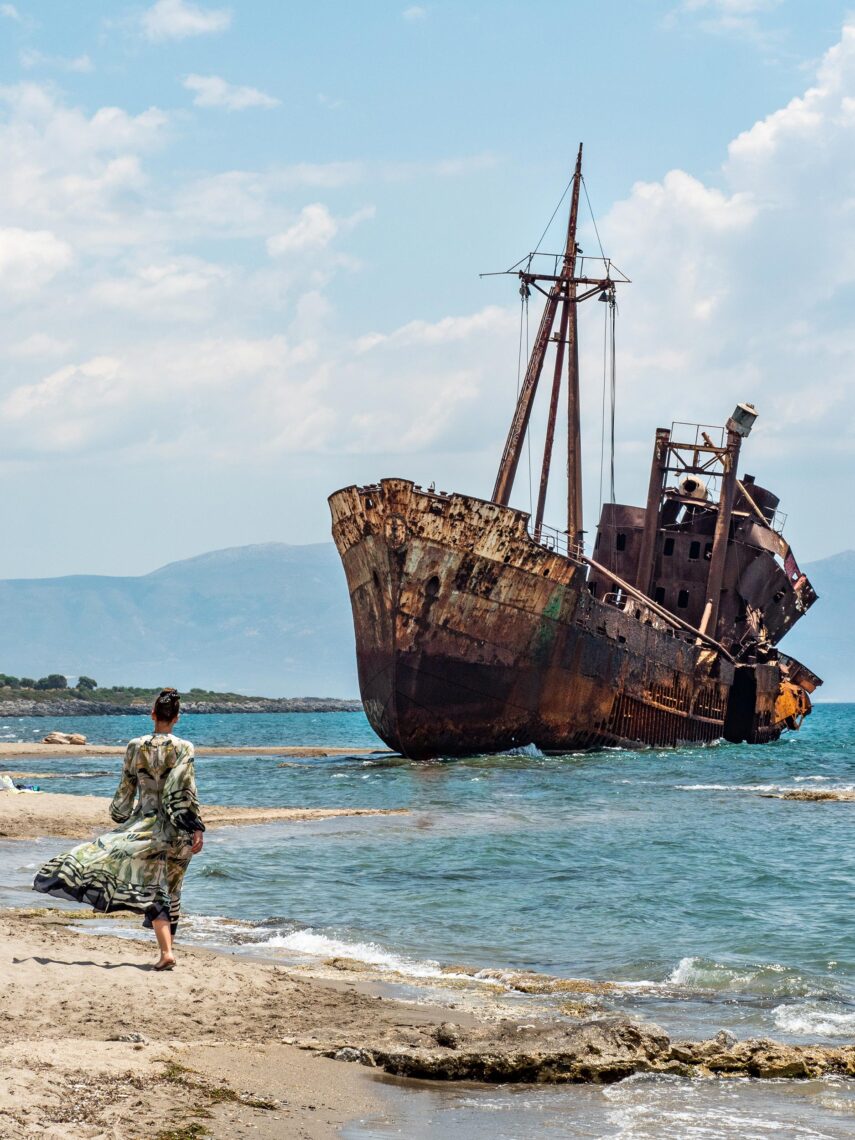 During the off-peak season, some of the islands can come to a complete standstill. As such, if your aim is to island-hop during your trip to Greece, book your trip for between May to October, avoiding August if possible.
The islands of Mykonos and Santorini in particular can get very busy, so make sure that you book your accommodation at least 3 to 6 months in advance.
If You Want to Save Money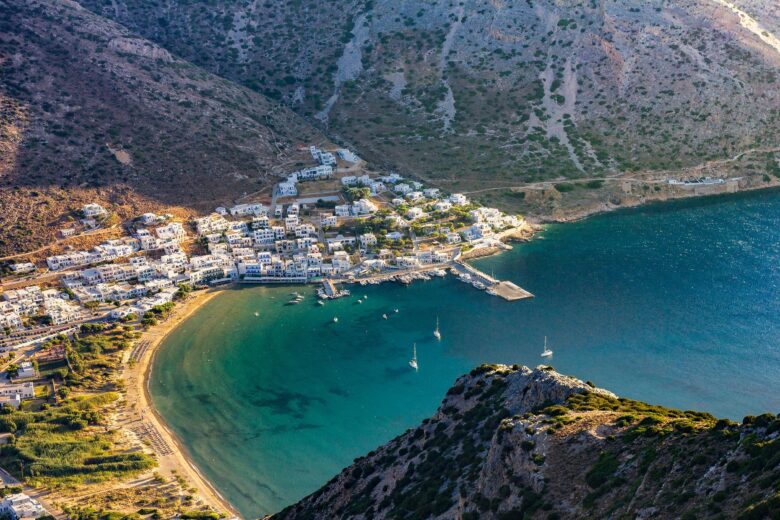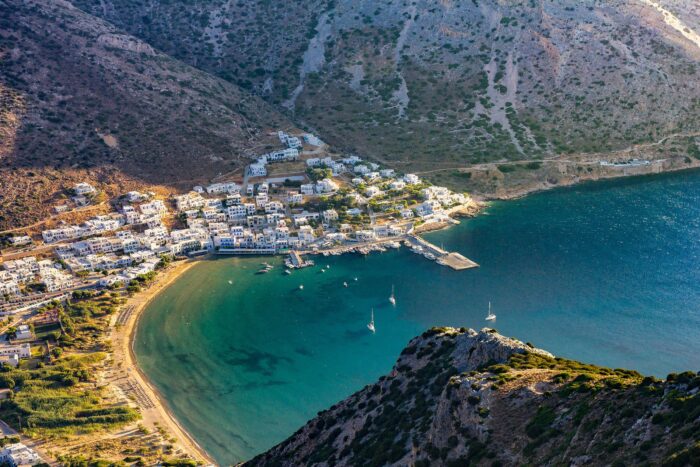 If you're on a tight budget, try to visit Greece during the low season, between December to March. The downside of this can be that some of the tourist infrastructure, such as restaurants, may be closed.
Things such as food, drink, and transport prices tend to be the same throughout the year. However, hotel prices can significantly increase during the peak season.
A good alternative is to visit during the shoulder months (April, May, October, and November) when hotel prices are cheaper.
Looking for a Party?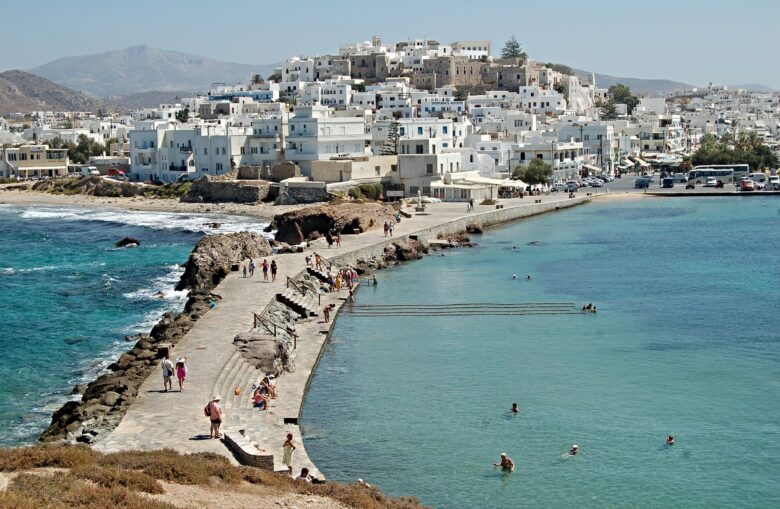 The nightlife in Greece is a goldmine in itself; a haven if you will. You can listen to internationally acclaimed live DJs and dance the night away to your heart's content.
The best nightlife and parties tend to be during July and August, with Mykonos, Santorini, Paros, and Ios being the preferred destination for many tourists.
However, you can also find great nightlife in Santorini from late May through to the start of October, and the nightlife in Mykonos during late June or early September also tends to be good.
For Skiing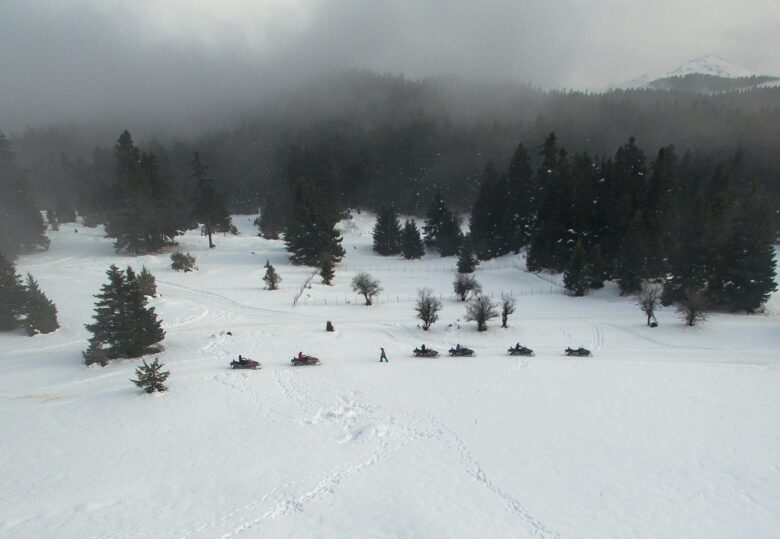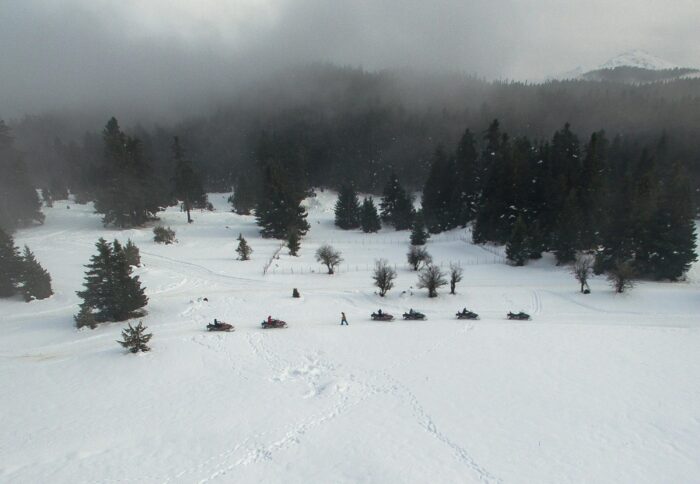 You may not immediately think of Greece for a skiing holiday, but Greece actually has a range of fantastic ski resorts.
The Greek ski season tends to begin in December and, depending on how much snow has fallen, can sometimes last through to May. January tends to be the best month for a Greek ski holiday.
Resorts, such as Mount Parnassus near Arachova, tend to be particularly popular as they are within a few hours of Athens and Delphi, making them ideal destinations for a day trip.
For Visiting Athens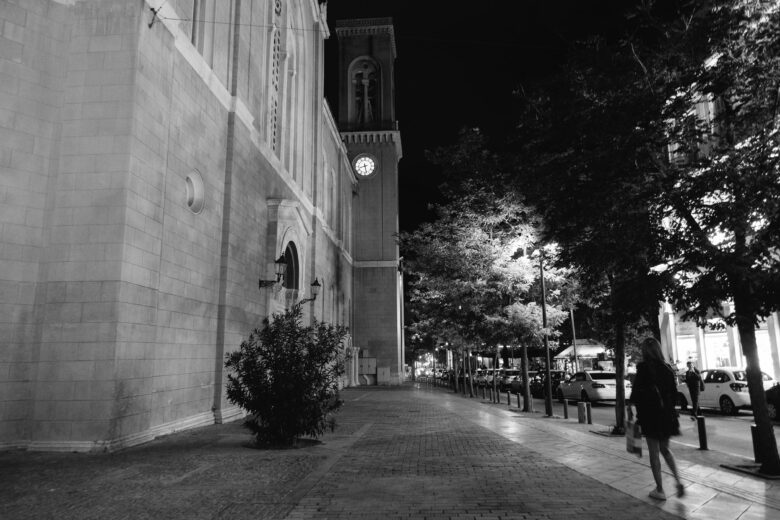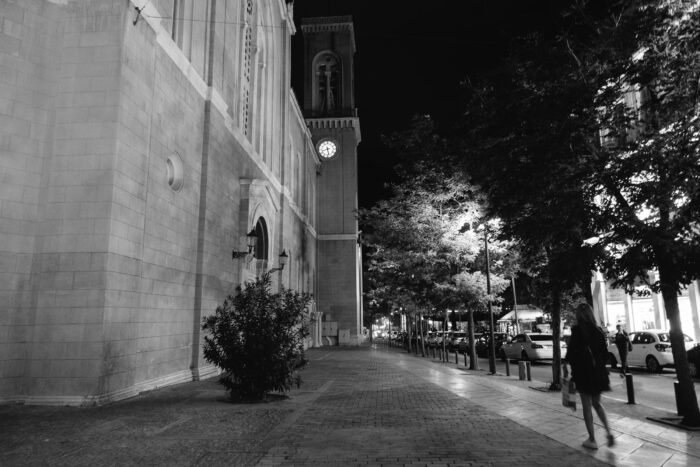 Athens is great all year round, but the spring and autumn months provide the best of the warm weather with the tourist infrastructure.
Visiting Athens in August can also be a good idea as most people tend to head to the coast, leaving Athens less busy.
Vacations to Greece Broken Down by Seasons
Greece's climate and vacation seasons can be broken down into three main groups. There's the high season, 'shoulder season' in the middle, and then what is known as the low season.
The High season is the peak season for tourism. This season spans the months of around mid-June to mid-September and is when you'll find the hottest temperatures, the most tourists, and the highest prices.
However, these are all good things, believe it or not. The high season is when everything is in full swing, all the attractions are open, and all the resorts are yours to enjoy to their full potential.
The shoulder season falls on either side of the high season, between the months of April to Mid-June, and then Mid-September through to October.
Many will claim this is by far the best time to visit Greece because the temperatures are cooler, the prices are cheaper, and there are fewer people around, but everywhere is still beautiful, open, and accessible!
Finally, the low season. The low season spans the months of November through to March and is classed as the winter months, although winter in most parts of Greece is still pretty mild compared to the country's European counterparts.
It may rain and be a bit dark most days, maybe even snow during the colder months, but everything is cheap and affordable, and quiet, so it may be worth checking out if this is what you're into.
Conclusion
Greece is a fantastic destination to visit all year round. However, if you can, avoid visiting during August, when Greece and the islands tend to be at their busiest with tourists, high temperatures, and more expensive accommodations.
If possible, aim for the shoulder months, where you can still enjoy the best of the weather and all that Greece has to offer, alongside cheaper hotels.