Last updated on November 7th, 2023 at 10:13 am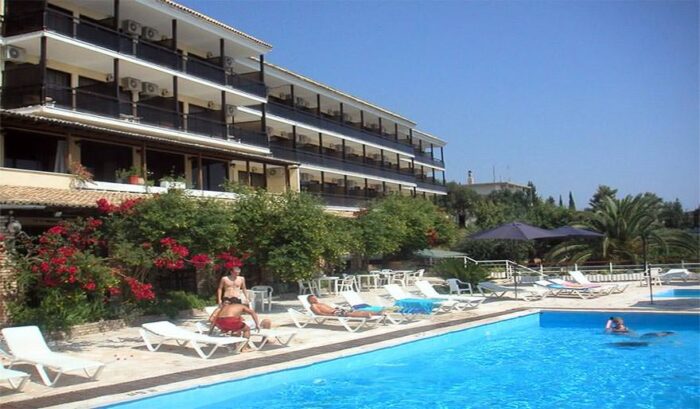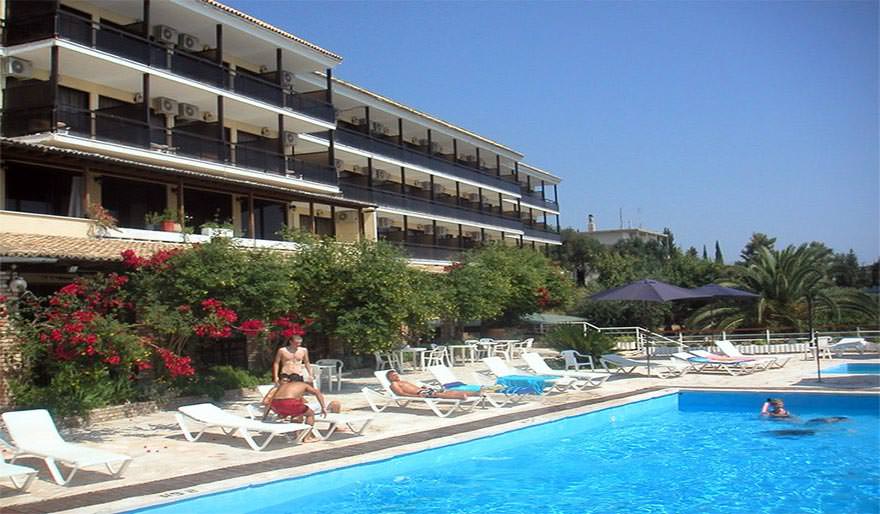 Corfu Maris Bellos hotel in Benitses – Tsaki area
Built into the side of the slope leading down to the sea, so every room, private or public, enjoys superb sea views.
It also ensures the peace and tranquility of the surrounding area.
All floors are served by a lift, and from the ground floor steps and paths go down through the gardens to the shingle beach.
Tel. +30 26610 72000
Fax. +30 26610 72266
email: info@bellosbeach.gr
See More Hotels Apartments
The house of San Stefano was built on the hill just north of Benitses, in 1782, by a member of the great Venetian Giustiniani family, on the site of an older house destroyed by an earthquake- so the new one was built on a rock! The house was the center of a large estate and took its name from the private chapel of San Stefano, which is built on the same rock as the house.… Read More