Last updated on November 19th, 2023 at 07:04 am
Easter in Corfu 2020
Easter of 2020 is on 19th of April, but…
In the midst of war, we cannot speak of celebrations and events, let alone when the war is waged against all humanity by an invisible enemy that threatens not only the lives of all of us but also the existence of states and the whole structure of the world as it was until now.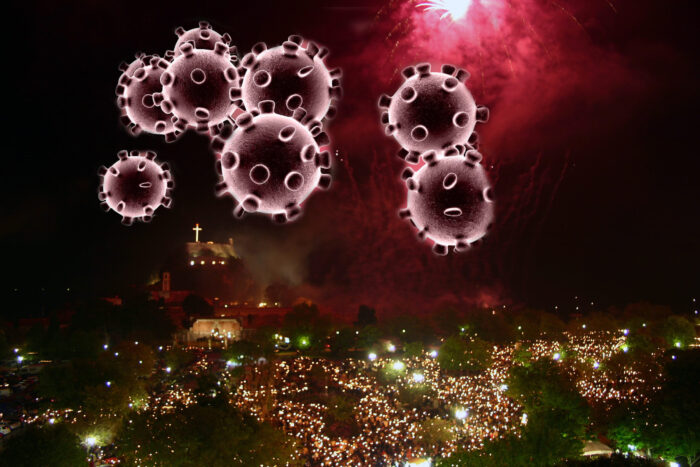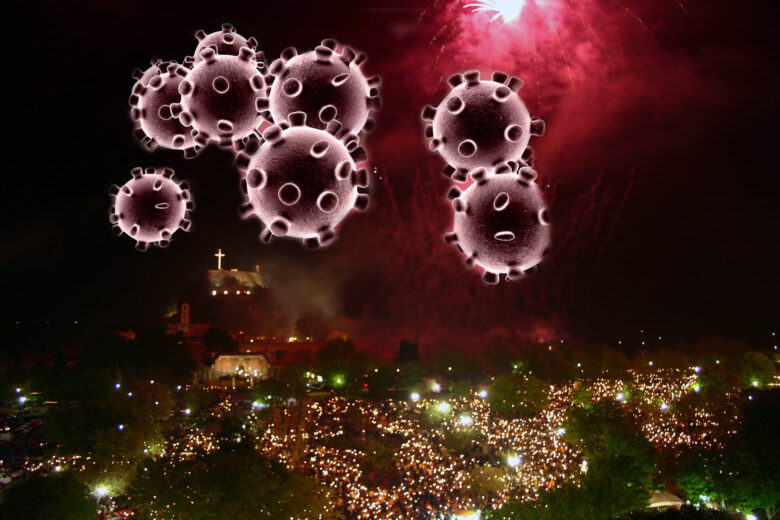 No, the earth was not been attacked by aliens, neither did nuclear world war broke out, nor did a meteorite fall from space, it is something much worse.
A tiny new virus, about one-tenth the diameter of the common influenza virus, SARS-CoV-2 as it is scientifically called, causes the COVID-19 pandemic that in record time has spread from China, from where it first appeared, across the globe with catastrophic effects, such that mankind has not yet known.
The illness caused by SARS-CoV-2 or coronavirus, causes severe pneumonia that is potentially lethal for old and burdened with health problems people, but also it doesn't make exceptions for much younger and healthy people too.
There have been thousands of victims within a relatively short period of time, with the disease, if not stalled, able to affect millions, and the impact, both from the virus and from the unprecedented isolation measures of entire populations taken from almost all countries to the economy, to be unprecedented as there is no cure or vaccine yet.
But apart from the lives of all of us, this situation threatens the very structure of today's civilization.
Already, economies are shaking to the brink of collapse, and the future of mankind, until at least some cure and later an effective vaccine is finally found, will certainly be very, very different, and probably not reminiscent of anything we know so far.
And we're still at the beginning.
What is the situation in Corfu?
Although, until today 19 March, Corfu is free of coronavirus cases, the whole country is under a limited quarantine to prevent coronavirus disease spread in the country, nobody knows when it will depend on the size of the spreading, but currently, it will last for at least some months.
Therefore for Easter 2020, it would be meaningless to think about events, celebrations, and visitors.
After all, to limit the COVID-19 disaster as much as we can, we have no other way than to isolate people as more as possible.
Greece until now is doing fine, schools, restaurants, hotels, most shops, and even organized beaches are closed, also citizens are strongly advised through mass media campaigns to stay@home and avoid concentration and go out only for absolutely necessary activities.
These strong measures have been taken early by the government and have limited the number of cases so the national health system can cope with all severe cases and save the most lives that can be saved, despite the financial cost, for us the Greeks, human life is above all money and financial cost.
See you all at Easter of 2021
We wish the nightmare to end as quickly as possible, life is above all, and maintaining life is the first goal, we must survive first and then think about the economic disasters so that we can rebuild our world in a completely different direction at this time.
With respect to the planet that tolerates us, but we are consciously or unconsciously destroying it, and by setting humans above numbers, crushing capitalism and its derivatives such as stock markets, rating agencies, and all their inhumane models of governance to religions, tribes, and set borders that will fall.
And the world's governments must act now, mankind cannot stand another uncontrollable financial collapse and the only way to save anything that can be saved is to spend the most money now to help the scientific community to find a vaccine soon.
If we don't stop this now, the money will have no value in a few months.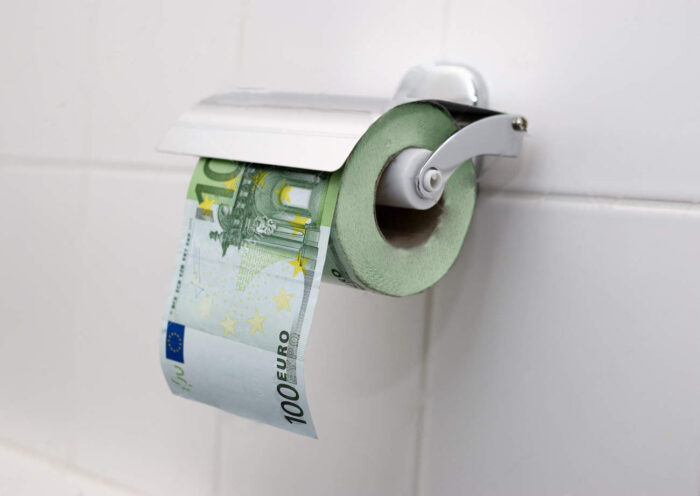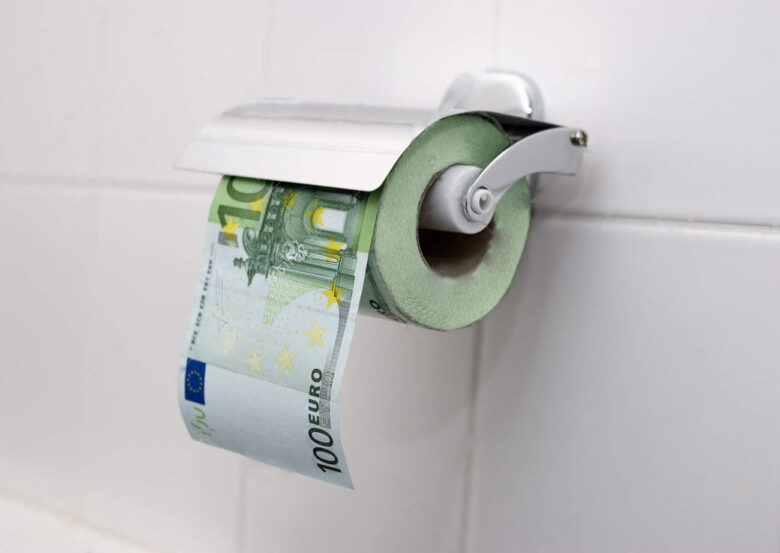 We hope all this is an exaggeration, we pray for the nightmare to go, and the financial damage to be manageable, so we can be together in Corfu next year, at Easter of 2021, and this time in more numbers than any other year, to celebrate Easter 2021 with a different mindset and greater love and solidarity for humanity.
Now, we do not travel, we all stay home, we limit the spread of this curse, we all stay spiritually united, we take care of our lives without calculating the financial cost, and everyone prays in what he believes, in order to save humanity from disaster.

More about Corfu