Last updated on January 25th, 2020 at 10:09 am
Submit a Guest Post to atCorfu.com
We are accepting guest posts and we welcome any individual bloggers which can contribute with their high-quality content to atCorfu.com website.
We'd love to publish your guest post on our site and get two backlinks and traffic to yours.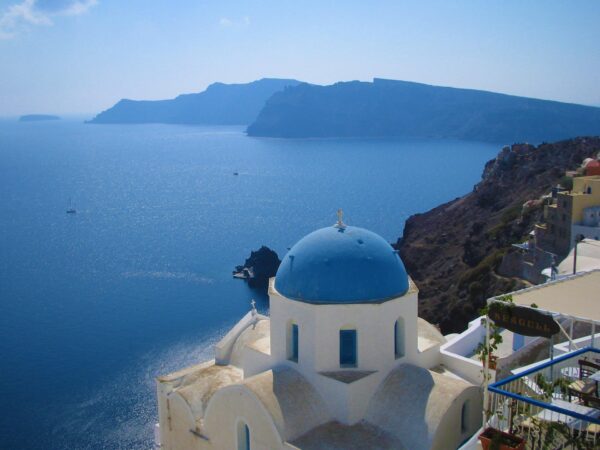 You can submit your unique/original article for consideration (this should not be published previously anywhere else, including your own site), with content based on your traveling experience or other expertise, we will review it and if is following our submission guidelines then we will publish it in our site.
We are a travel blog, therefore, we will not accept generic posts and posts about subjects or blogging in general other than traveling and especially Corfu or other Greek islands.
We are mostly interested in articles about Corfu, Santorini, Crete, Kefallonia, Zante, Mykonos, and other touristic Greek islands.
In a nutshell, we are looking for killer posts about Greek islands in the Aegean Sea, and the two Ionian islands of Kefalonia and Zante.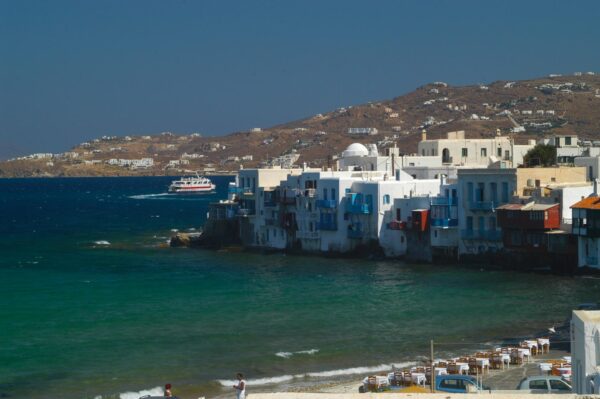 Before Submitting your article please read carefully our article guidelines below.
Guest Post Guidelines
Write only about Corfu Greece and other Greek islands, Other parts of the world will be accepted in rare cases! 
Your writing must offer clear advice and practical how-to tips for holidaymakers in Greece.
Blog posts must be at least 1000 up to 2500 words long, the more the better.
Media files are not mandatory, but if you have some photos(10 photos at most) you can include them, videos are welcome too.
Every story must be original and should not have been published elsewhere.
Write in short sentences and use headings.
Write either in English or Greek, if your work is accepted it will be translated and published in English, Greek, and German
You can add up to two links to your website, affiliate links will be removed.
Do not try to fool us by using the spun article or copy/paste techniques.
Author Bio is not mandatory but if there is present, it should be in the first 2-3 sentences with an email address and Twitter profile link.
What do you earn from our Website?
Obviously, by writing for us you earn 2 backlinks to your site from Corfu's largest travel blog.
Plus the opportunity to get your work seen by thousands of people, the visitors to our website and our social media profiles, potential visitors to your site is well.
Review & Moderation
We will review your post and if it meets our requirements and quality standards it will be published, We reserve the right to accept or reject any submission.
Before you think of something to write please have a look at our blog, and search if an article with your idea already exists, also you get a glimpse of the way we write and what we are looking for.
If your writing skills are not sufficient please don't even try to submit, your submission will be rejected as many others already, backlinks takes effort and it is not an easy task.
Please note that we reserve the right to edit or rewrite sections of your article if they are not following our guidelines.
How To Submit your Post
As you noticed, we have a guest post submission form at the end of this page.
Feel free to use it and send us your post, it will be reviewed and if it meets our quality standards it will be published.
We like to cooperate with serious bloggers or skilfull writers who don't mind to take some extra steps but they can provide killer posts that will count and make the difference, this is the only way for a win-win situation for both, us and the guest blogger.
In a nutshell, we prefer 10 good posts per year rather than thousands of rubish which we will be forced to erase.
Alternatively, you can submit your content idea/article/ sample by email it to webmaster@atcorfu.com
and don't forget to include the phrase "Guest blogging" on the email subject.
Before you start, feel free to pitch a few different ideas on your email, so we can have a few subjects to choose from.
Write your article and include your photos in MS Word format(preferred)!
Email me if you have further questions at webmaster@atcorfu.com
We are excited to welcome you as a writer!
Write your post here.
"Your name" will be the post author as it will appear in the post.